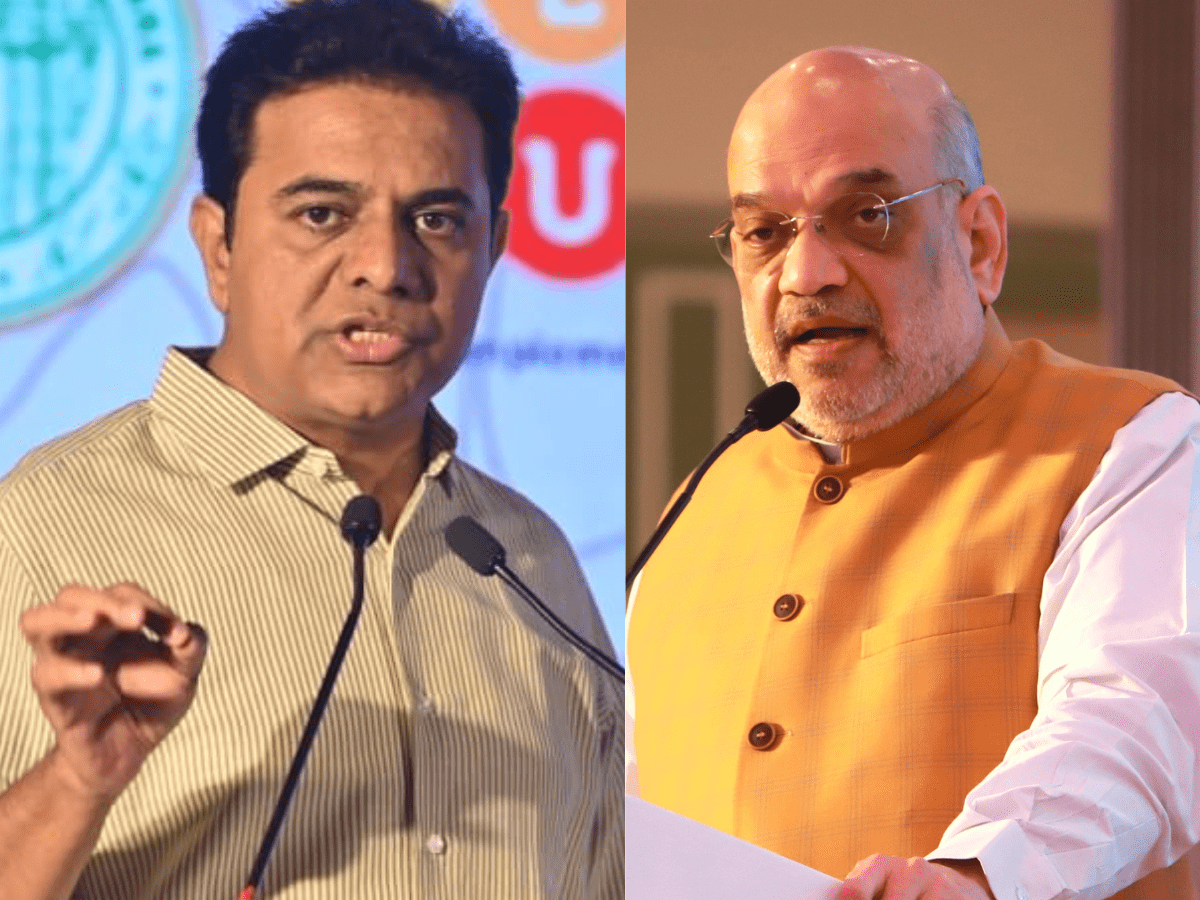 Hyderabad: Responding to criticism by the BJP (Bharatiya Janata Party) who charged the Telangana government for not celebrating September 17 as Liberation Day, state IT minister KT Rama Rao countered the Union government by questioning why 15th August is celebrated as Independence Day and not as Liberation Day.
Union Home Minister Amit Shah on Sunday alleged that the ruling Bharat Rashtra Samithi (BRS) in Telangana hesitates to celebrate Hyderabad Liberation Day.
Speaking at a program in Bidar, Amit Shah further remarked that Telangana has failed in remembering the sacrifices of people, who fought against Nizam's rule.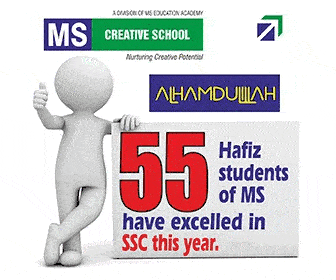 Slamming Shah for his false statements, KTR said, "Stop being a prisoner of the past. Become the Architect of your Future."
The minister on his Twitter account stated as a reminder that the Telangana government officially celebrates September 17 as National Integration Day.
"Your blatant misrepresentation is indeed unbecoming of the stature of a Union Home Minister," tweeted KTR.
The minister asserted that respectful commemoration of the sacrifices and struggles against oppressors, be it the British or Nizam is what matters the most.
Subscribe us on