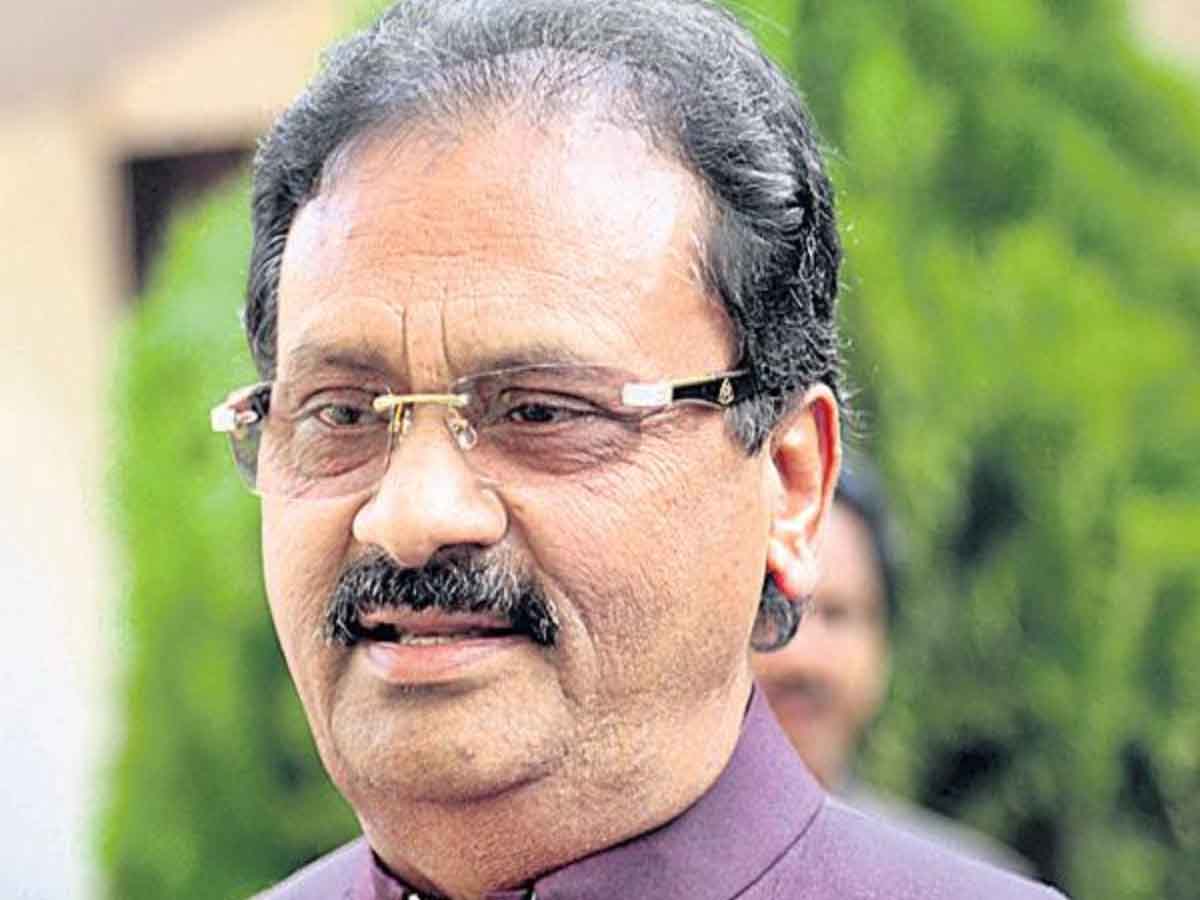 Hyderabad: The ex opposition leader Mohammed Ali Shabbir has criticized the state police for not granting permission to the Congress party for holding meetings and programs.
Speaking with the media persons, Mohammed Shabbir Al alleged that the Chief Minister had instructed the police to deny permission to Congress for holding programs citing the covid restrictions.
"However, in spite of the covid restrictions, permissions were granted to the RSS, BJP, and even the left parties," Mohammed Shabbir Ali said.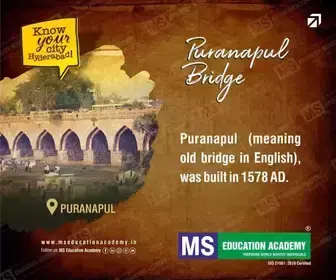 The TRS party itself is holding events in the name of "Ritu Bandhu" across the state. The TRS Government granted permission to BJP for many programs. It also granted permission to RSS to hold a three day conclave in Hyderabad, Shabbir Ali said. "The Chief Minister had lunch with the left wing parties' leaders and permitted them to hold programs. The stand of the police is biased and undemocratic. They must be treating all the parties equally and any partial attitude is regrettable," he added.
"There is a secret understanding between TRS and BJP to divert people's attention from their respective governments' failures. The people in Telangana have decided to hand over the power to the Congress in 2023," Shabeer Ali claimed.