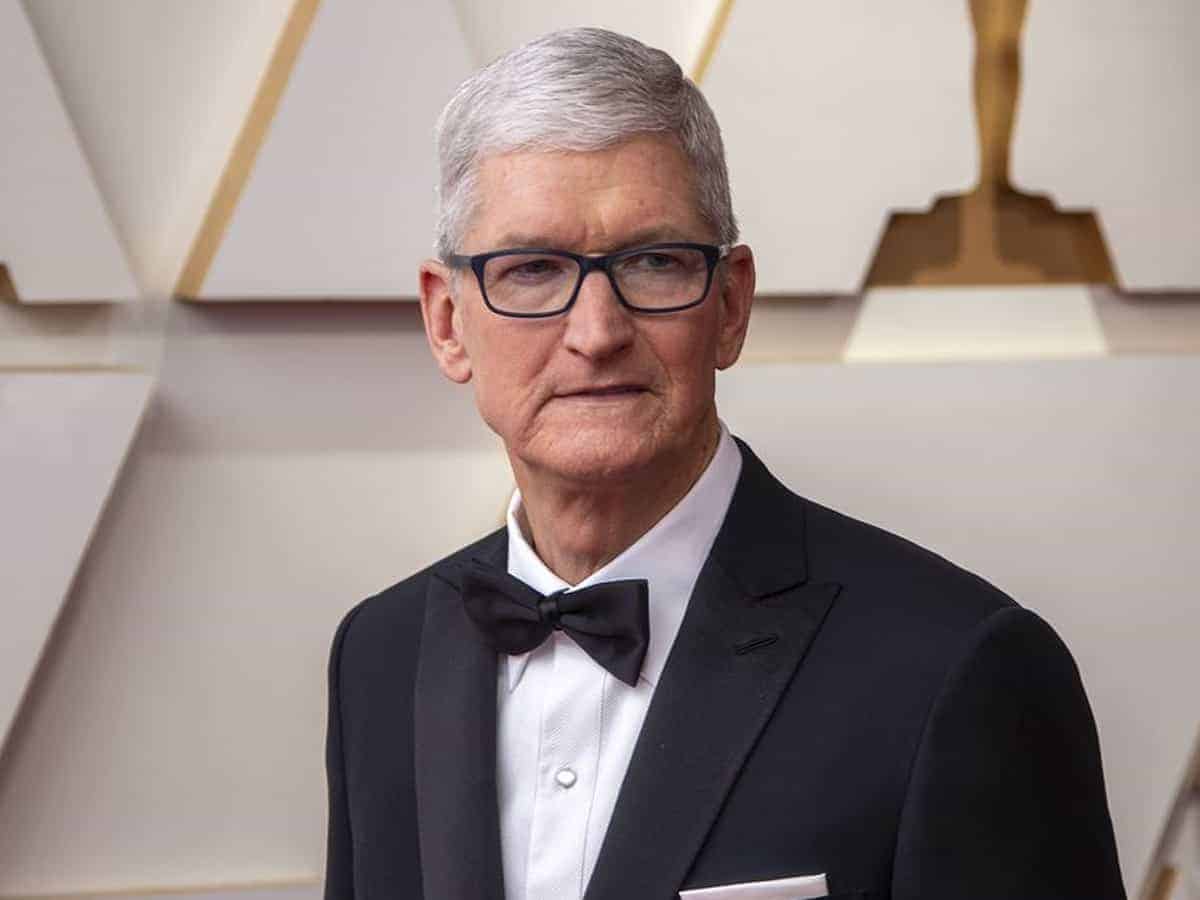 New Delhi: Apple CEO Tim Cook does not want people to use iPhones too much as the company is not "incentivised" for that, but rather empower them to use the devices to perform things they could not do earlier.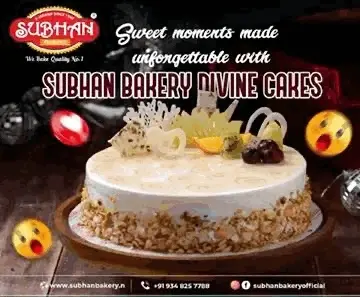 Cook, who appeared on the cover page of GQ for its first-ever 'Global Creativity Awards' issue, said that "we make technology to empower people to be able to do things they couldn't do, to create things they couldn't create, to learn things they couldn't learn".
"And I mean, that's really what drives us. We don't want people using our phones too much. We're not incentivised for that. We don't want that."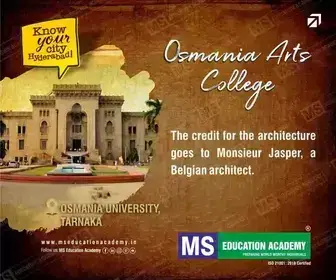 Cook is among four GQ cover stars and eight honourees total that the publication will honour for using innovation to create meaningful change driven by positive, people-first values.
"We feel privacy is a basic human right. And so we try to design our products to where we collect the minimum kind of data, and as important, that we put the user in the control chair, where it's the user's data and they're deciding what they want to do with it," he emphasised.
GQ author Zach Baron said that Apple's inventions — starting with 1976's Apple I and 1977's Apple II, and continuing through the iMac, the iPod, the iPhone, the iPad, the Apple Watch, and AirPods — "have arguably done more to change the basic way that humans go through their day than those of any other company in the past 50 years."
Baron said that even as Cook has reshaped Apple's business and grown the company into an even more fearsome juggernaut than it was in Steve Jobs's day, "he is reluctant to supply his own list of creative achievements".
These include overseeing not just a decade's worth of improvements and refinements to the iPhone and the rest of Apple's pre-existing product line, but also the Apple Watch, designed under (Jony) Ive and launched during Cook's tenure, and the AirPods, a staple of pandemic and post-pandemic life.
"Cook's natural skepticism of technology and sincere love of the natural world make him a credible messenger for a values-led company," he noted.