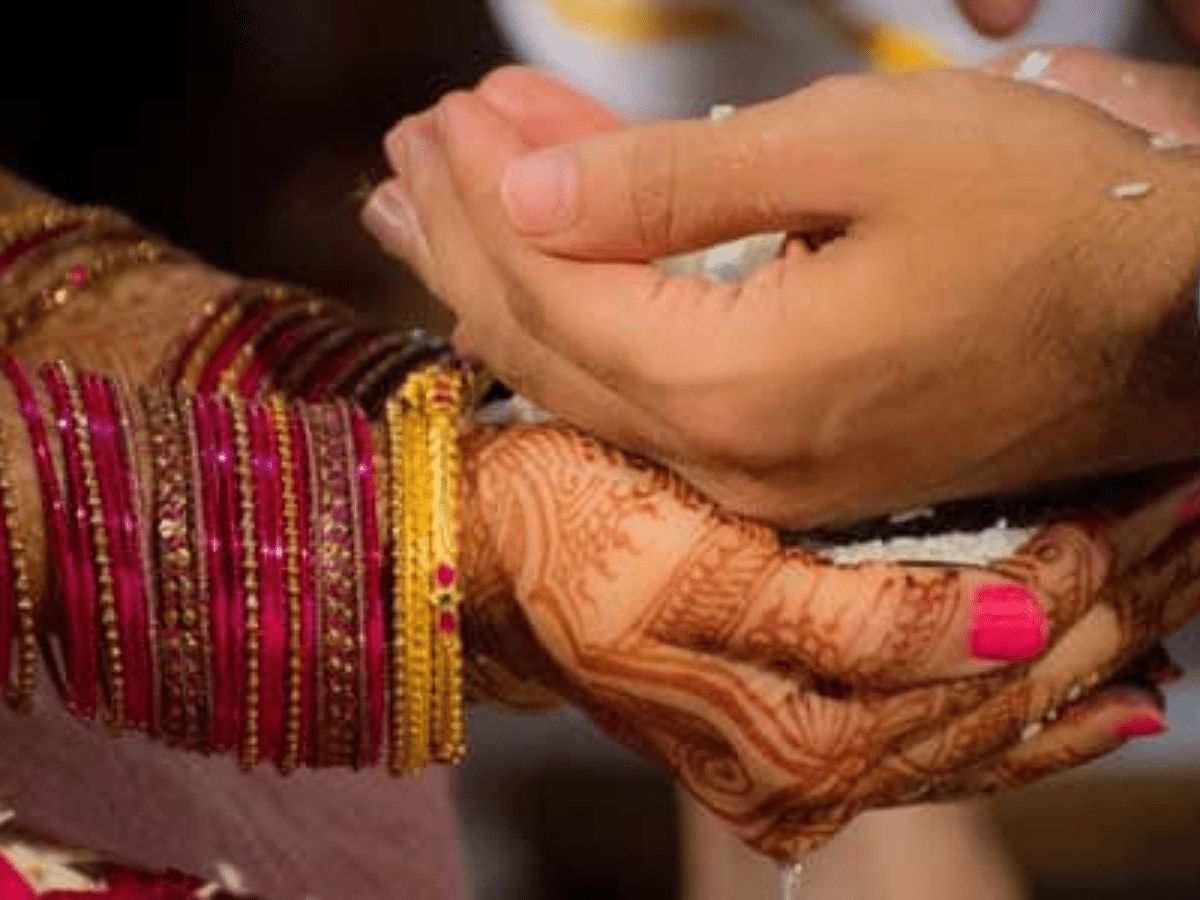 In a strange incident, a married woman fled with another guy, and her husband in Bihar's Khagaria district married her lover's wife to get retribution.
According to a report by ETV Bharat, the couple, Ruby Devi and Neeraj, were married in 2009. Together, the couple has four kids. A few years later, Neeraj learned that his wife had an extramarital relationship with a man named Mukesh.
The report said that Neeraj complained to the local panchayat and was called to resolve the issue, but Mukesh refused to resolve it and has been missing since then.
Ruby and Mukesh wed in February 2022. When Ruby's husband learned, he reported Mukesh to the police for kidnapping his wife.
Mukesh had two children and was married. found out that his wife's name was Ruby as well. Neeraj made the decision to wed Mukesh's wife in an effort to take revenge. The wedding took place in February 2023.
Twitter users were interested in the news of the strange marriages.
Reactions
Subscribe us on