The Women's Reservation Bill has been approved during the Cabinet meeting, which was chaired by Prime Minister Narendra Modi, on Monday, NDTV reported quoting sources. The government, however, did not announce it yet as it skipped the customary briefing after the Cabinet meeting.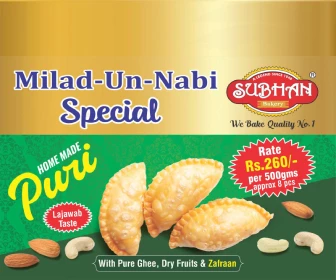 This crucial decision was made following the first sitting of the special Parliament session, with several political parties pushing for the bill's passage during the five-day session.
The meeting had garnered considerable interest, especially in light of Prime Minister Narendra Modi's earlier statement that "historic decisions" would be made during this special session.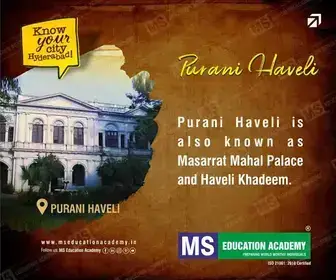 In the run up to the Cabinet meeting, several key discussions took place, including meetings between commerce and industry minister Piyush Goyal, parliamentary affairs minister Pralhad Joshi, and home minister Amit Shah. BJP Chief JP Nadda was also present.
Speculation had arisen regarding what the Cabinet might approve, ranging from reservations for women or Other Backward Classes to "One Nation One Election" and even a potential change of the country's name.
The Union Cabinet convened on Monday evening, following the first sitting of the special Parliament session, and the meeting lasted for over 90 minutes. However, details of the meeting's discussions have not been made public.
With the announcement of the Parliament session from September 18 to 22, there has been ongoing speculation about various bills that might be introduced during the session. Prime Minister Modi, addressing the media earlier in the day before the session, emphasised that while this Parliament session might be short in duration, it holds great significance and involves "historic decisions."
During the Lok Sabha discussion on the 75 years of Parliament, leaders from various political parties, transcending party lines, expressed their demand for the introduction of the women's reservation bill, which guarantees a 33 percent quota for women in the Lok Sabha and state assemblies.
(With inputs from agencies)
Subscribe us on