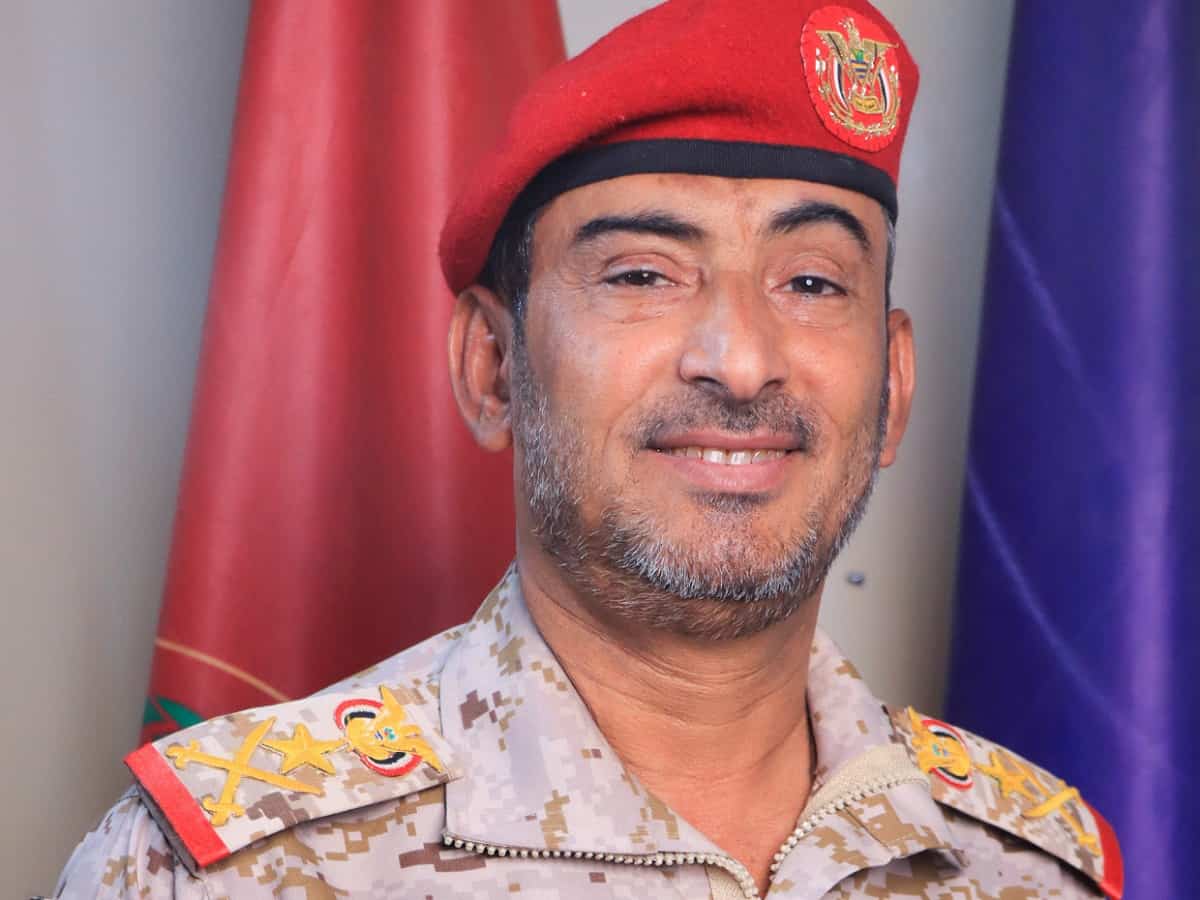 Sanaa: Chief of Staff of Yemen's armed forces, Sagheer Bin Aziz narrowly survived an assassination attempt in the country's northeastern oil-rich province of Marib, a military official said.
"An explosive-laden vehicle detonated alongside Gen. Aziz's convoy, injuring six of his entourage while he escaped unharmed," the official told Xinhua news agency late Tuesday night.
He said that the attack occurred shortly after a high-profile meeting between Aziz and other senior military officials, including members of the country's Presidential Leadership Council (PLC) in Marib, which hosts the army headquarters.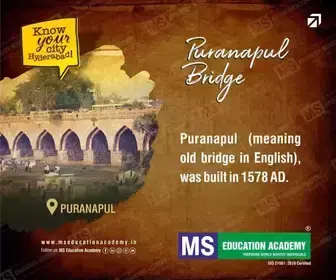 This was the third attempt on Bin Aziz's life since a Houthi assault on his residential compound in Marib on October 3, 2021.
So far, no group has claimed responsibility for the attack.
The Yemeni government confirmed the incident while calling for increased security measures and vigilance in Marib and other government-controlled provinces.
Yemen has been embroiled in a devastating civil war since 2014, with the Houthis fighting against the internationally-recognised government.
The Saudi Arabia-led coalition intervened in the conflict in support of the Yemeni government in 2015.