New Delhi: The Delhi High Court on Tuesday framed charges against nine of the 11 accused, including Sharjeel Imam, Asif Iqbal Tanha and Safoora Zargar under various offences on the revision plea of police against a trial court's order in the 2019 Jamia violence case.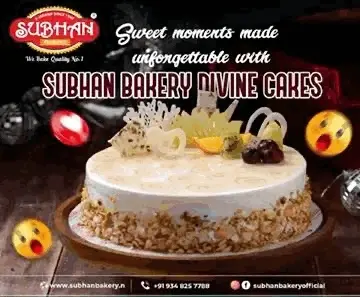 The trial court had discharged the 11 accused in an order pronounced on February 4.
Justice Swarana Kanta Sharma framed charges against nine accused under various offences, including rioting, unlawful assembly and more.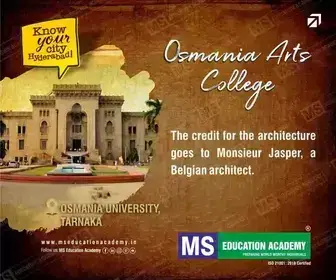 However, the court has partially discharged them of various other offences.
The court has charged Mohd Qasim, Mahmood Anwar, Shahzar Raza, Umair Ahmed, Mohd Bilal Nadeem, Sharjeel Imam, Chanda Yadav, Safoora Zargar under Sections 143, 147, 149, 186, 353, 427 of the IPC as well as sections of the Prevention of Damage to Public Properties Act.
Justice Sharma charged Mohd Shoaib and Mohd Abuzar under Section 143 of the IPC and discharged from all other sections.
In Asif Iqbal Tanha's case, the court discharged him of Sections 308, 323, 341 and 435 and framed charges under other Sections.
A copy of the detailed order is awaited.
Judge Sharma had, on March 23, reserved the judgement on the plea.
In December 2019 violence erupted at Jamia Millia Islamia after a clash between the police and anti-Citizenship Amendment Act protesters.
All 11 accused persons — Imam, Tanha, Zargar, Abuzar, Umair Ahmed, Mohd Shoaib, Mahmood Anwar, Mohd Qasim, Mohd Bilal Nadeem, Shahzar Raza Khan, and Chanda Yadav — were discharged by the trial court on February 4, but it had, however, framed charges of unlawful assembly and rioting against Mohd Ilyas.
Additional Sessions Judge (ASJ) Verma had pulled up the police while discharging the accused persons, saying that police were unable to apprehend the actual perpetrators behind the commission of the offence, but surely managed to rope in these 11 accused as "scapegoats".