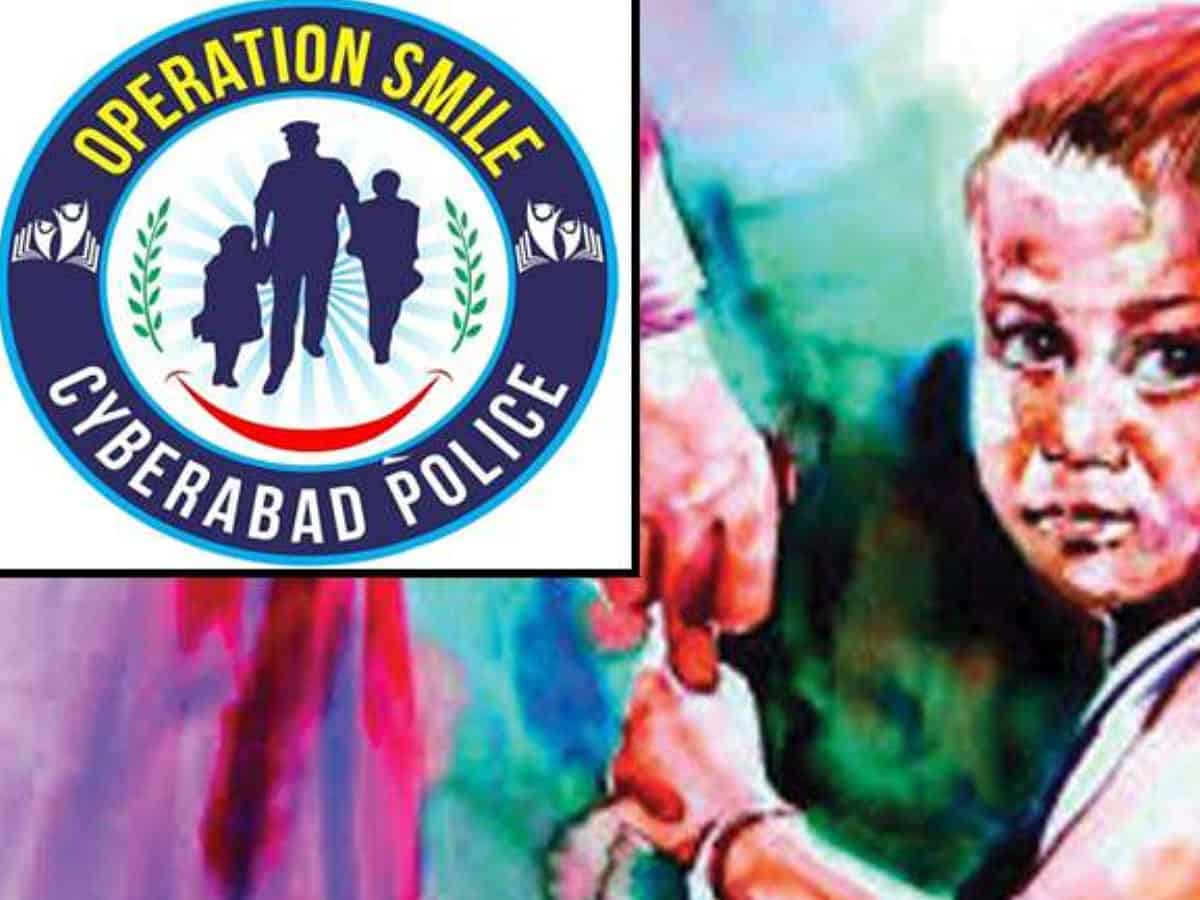 Hyderabad: Under Operation Smile IX' programme carried out in Telangana for a month during January 2023, a total of 2,814 children was rescued, Telangana police said on Wednesday.
During the operation carried out to trace and rescue missing and trafficked children, boys numbering 2,421 and girls 393 were rescued, an official release said.
Police teams comprising 753 police personnel, in coordination with the Women Development and Child Welfare Department, Labour, Health, Child Welfare Committees, District Child Protection Units, NGOs participated in this operation, the release said.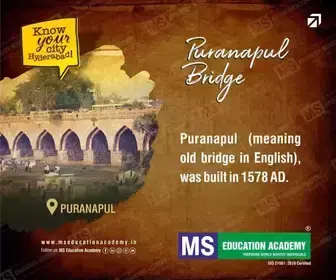 As many as 2,467 children were restored to parents/guardians, while 347 were admitted in Homes.
Three missing children were traced, including one who was missing for the past six years, but was actually staying in the Child Care Institute and was reunited with his parents.
Children numbering 1,401 were rescued from child/bonded labour with 203 rescued from brickkilns while 119 children were rescued from begging, and 930 children from other industries/employments, the release said.
A total of 391 FIRs was registered under various sections of laws and involving 403 accused people, out of whom 390 were arrested, the release added.