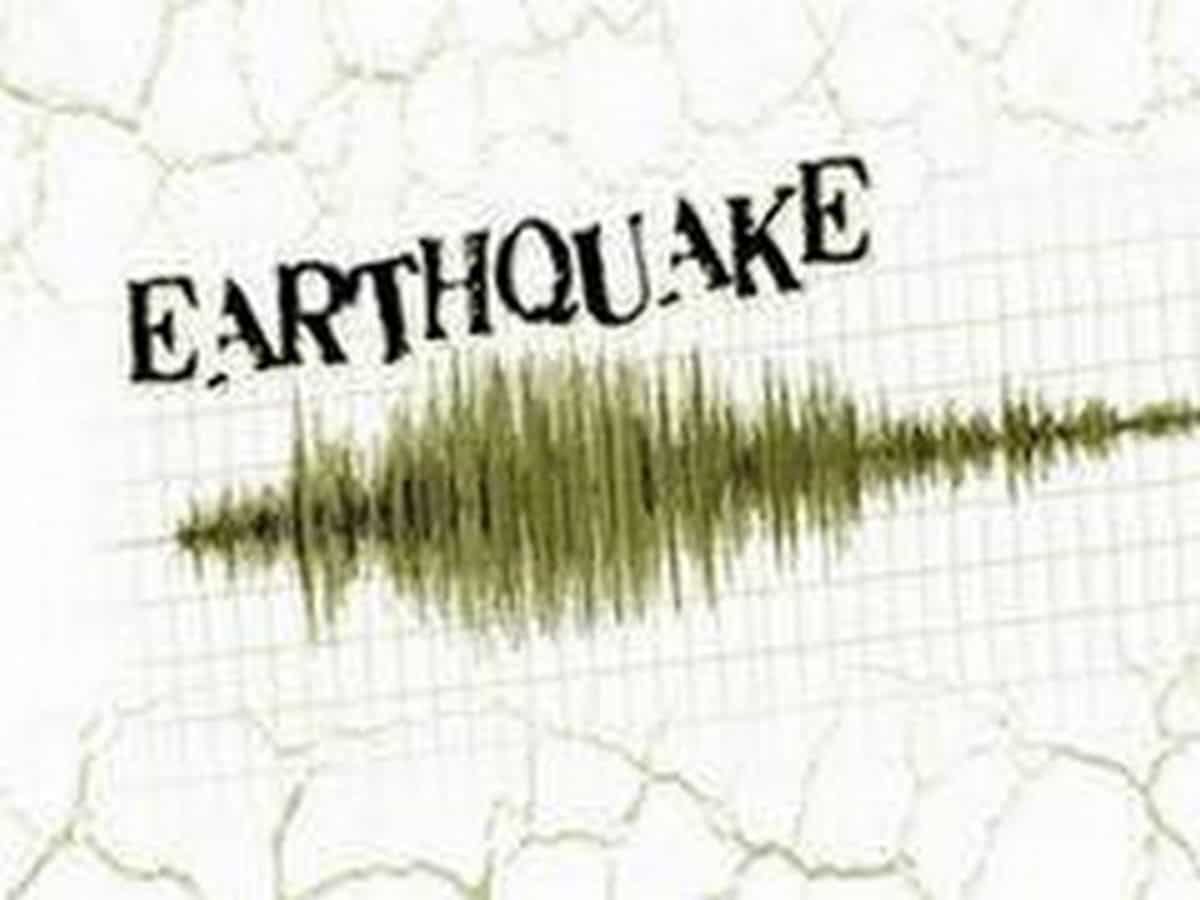 Jakarta: A 6.2-magnitude earthquake hit Indonesia's eastern province of Maluku, but did not trigger a tsunami, the country's meteorology, climatology and geophysics agency said.
The weather agency reported the earthquake happened at 22:49 p.m. Jakarta time (1549 GMT) with its epicentre being at 203 km northwest of Kepulauan Tanimbar (Maluku Tenggara Barat) district and a depth of 221 km under the seabed, the agency added on Wednesday.
The tremors of the earthquake did not potentially trigger giant waves, Xinhua news agency reported.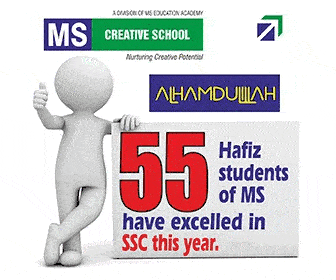 Subscribe us on