Amaravati: Three medicos were killed in a road accident in Andhra Pradesh's Chittoor district on Sunday, police said.
The accident occurred near Kuppam town when a car in which they were traveling was crushed under a truck after it was hit by another car from behind.
The accident took place on Palamaner Road in Settipalle village on the outskirts of Kuppam.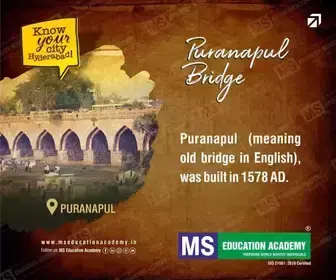 According to police, the students from PES Medical College were on their way to Kuppam town to attend the wedding of their classmate.
When the car reached near Settipalle village, it was hit by another car from behind. The car in which the medicos were travelling rolled over several times, landed on the opposite side of the road, and got crushed under a lorry coming from the opposite direction.
All three occupants died on the spot. They were identified as Vikas and Kalyan (house surgeons), and Praveen, a third-year student.
Police rushed to the accident site and retrieved the bodies from the mangled car. The bodies were shifted to the government hospital at Kuppam for autopsy.
Former Chief Minister and Telugu Desam Party (TDP) president N. Chandrababu Naidu, who represents Kuppam Assembly constituency, expressed deep shock over the death of three medicos.
Naidu said it was unfortunate that the young men who had bright futures ahead of them died in the tragic road accident. He conveyed his condolences to the families of the deceased.