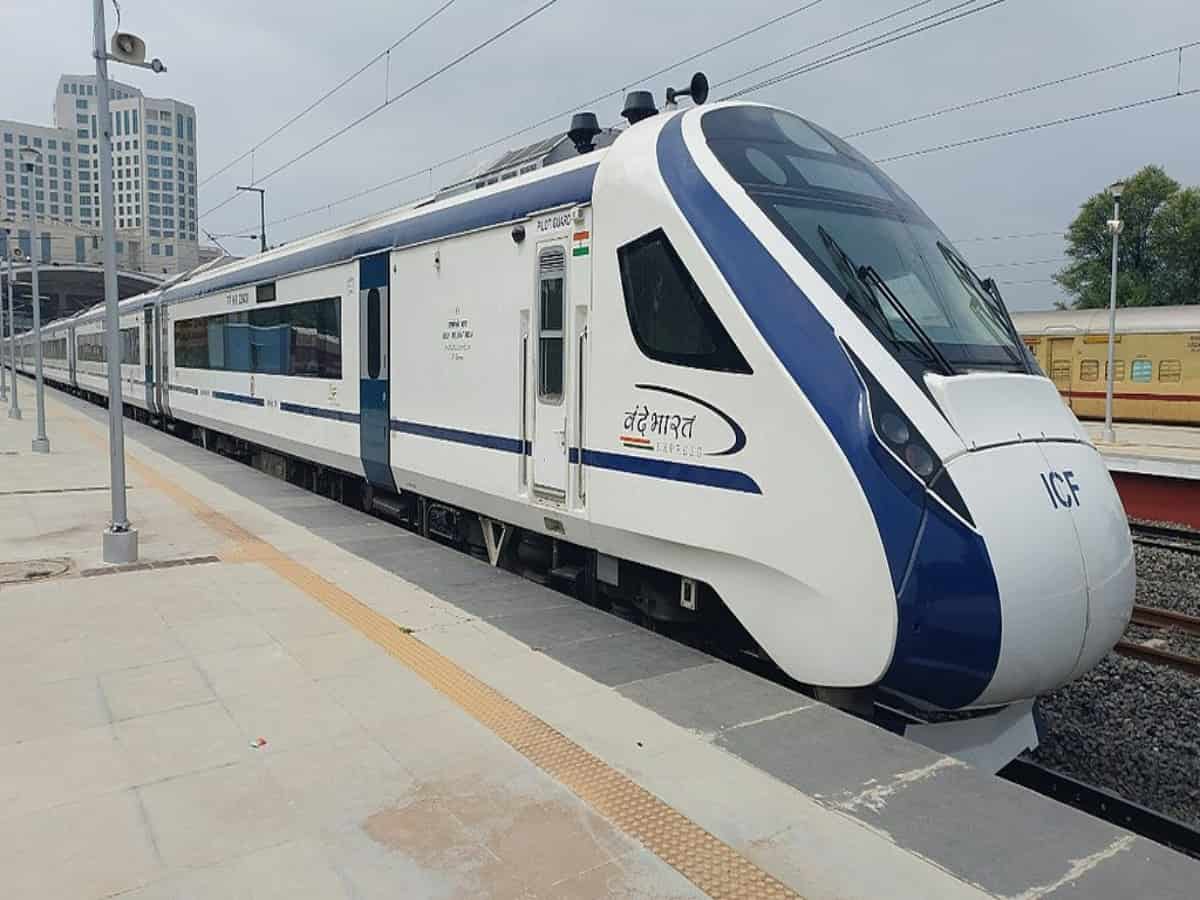 Visakhapatnam: Police in Visakhapatnam have arrested three persons for allegedly vandalising Vande Bharat express train which is scheduled to be virtually flagged off by Prime Minister Narendra Modi on Sunday.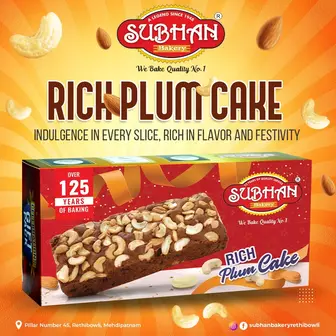 Unidentified miscreants on Wednesday night pelted stones at one of the coaches of the brand new high-speed train, breaking the windows.
The police on Thursday made a breakthrough in the case and arrested the accused. Visakhapatnam Police Commissioner Srikanth said that in connection with the vandalism of windows on the Vande Bharat train, three people have been apprehended.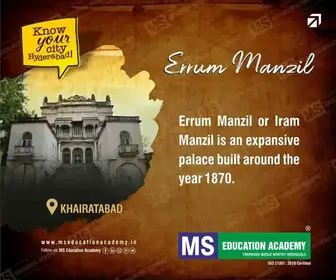 "They were in an inebriated state and hence reportedly indulged in the act," the police commissioner said.
The accused have been booked under Railway Act and the Railway Protection Force (RPF) is handling the case, he added.
The stone-pelting incident had occurred near the coach complex at Kancharlapalem. Glass of a window was fully shattered while another suffered a crack. The police registered a case and launched an investigation.
A rake of the Vande Bharat train arrived in Visakhapatnam from Chennai on Wednesday for maintenance checks and trial run.
Railway police beefed up security following the incident.
The Vande Bharat express was originally scheduled to be flagged off by the Prime Minister in Hyderabad on January 19. However, his visit was postponed.
It was subsequently decided that the Prime Minister will virtually flag off the Vande Bharat Express on January 15. Union Minister for Tourism and Culture G. Kishan Reddy said that this would be a Sankranti gift to the Telugu people.
Railway Minister Ashwini Vaishnaw, Kishan Reddy, and senior railway officials will be present at Secunderabad Station for the virtual launch.
The train which reached Visakhapatnam on Wednesday evening will arrive at Secunderabad Station in a day or two.