As the Israeli army continue to intensify their assault on Gaza Strip for the 45th day in a row, ministers from Arab and Muslim countries have called for an immediate ceasefire in Gaza during a meeting with Chinese foreign minister in Beijing.
The delegation arrived in Beijing on Monday on the first leg of a tour of the member states of the United Nations Security Council to push for an immediate ceasefire and to allow humanitarian aid into the Gaza Strip.
The delegation includes the foreign ministers of Saudi Arabia, Jordan, Egypt, Indonesia, Palestine, the Organization of Islamic Cooperation (OIC), and others.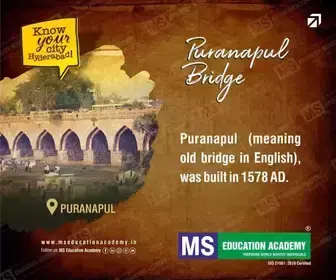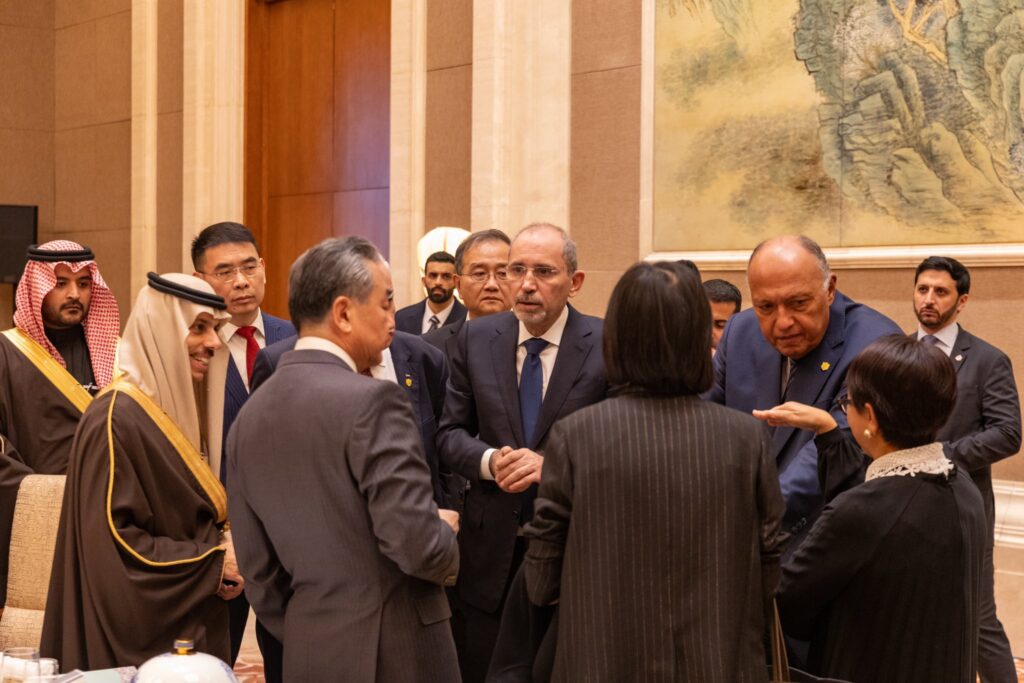 During a meeting with Chinese diplomats, Saudi foreign minister, Prince Faisal bin Farhan, said that the international community must bear responsibility to stop what "Israel" is doing against the Palestinians.
Bin Farhan called on Beijing to "work for an immediate ceasefire in Gaza, increase humanitarian aid, and make more efforts with all responsible countries that appreciate the seriousness of the situation to work to end the Gaza crisis."
He added, "We came bearing a clear message: the war must stop immediately."
Chinese foreign minister Wang Yi said that China wants to work to "restore peace" in the Middle East, stressing the need to stop the war in Gaza.
He described his country as a "good friend of Arabs and Muslims." Wang added, "The international community must act now and take effective measures to end the humanitarian catastrophe in Gaza."
The minister of foreign affairs of Palestine, Riyad Al-Maliki, said, "Israel calls for the liquidation of the Palestinians and the taking away of our rights, and this violates the two-state solution," stressing that the delegation came to Beijing "to discuss the brutal crimes committed by the Israelis against the Palestinian people."
In turn, the Egyptian foreign minister spoke about the existence of "a declared policy to displace Palestinians from Gaza," adding: "But the strong Egyptian and Arab position rejecting displacement was a red line. Displacement will threaten peace, security, and stability in the region and the world."
For 45 days, the Israeli army has been waging a devastating war on Gaza Strip, leaving 13,000 killed, including 5,500 children, in addition to more than 30,000 injured, 75 percent of whom are children and women, according to the latest announced official figures.