Severe rains in Bengaluru Friday evening caused flooding at the Nallurhalli metro station, only two days after Prime Minister Narendra Modi dedicated the 13.71-kilometre phase II of the Bengaluru Metro.
The PM inaugurated the new metro line, which runs from Whitefield (Kadugodi) to Krishnarajapuram, on Saturday. It costed Rs. 4,249 crore to construct.
Many Twitter users posted images and videos of the flooded Nallurhalli metro station.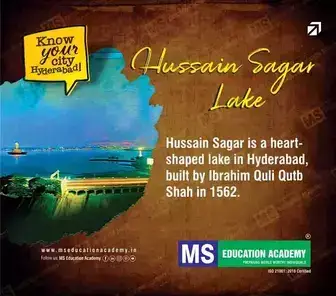 This is not the first time that such development has occurred post-inauguration by the Prime Minister. The Bengaluru-Mysuru highway in Karnataka, which Prime Minister Narendra Modi inaugurated in March, was inundated just six days later after heavy rains in the state's Ramanagara region.
Several disgruntled passengers reacted angrily to the authorities, questioning if the metro system was ready for use.
During the downpour on Tuesday evening, flight services and traffic in Bengaluru were disrupted. Fourteen aircrafts were diverted and many more were delayed due to significant flooding on the outskirts of the city, where the Kempegowda International Airport is located.
This development adds to the election heat that the state is currently going through with the incumbent BJP, Congress and the JD(S) going at loggerheads against each other.
Subscribe us on