Hyderabad: Birthday celebrations and feeding pigeons are banned in front and on the premises of the Osmania University College of Arts and Social Sciences. The decision was taken in order to maintain hygiene and security.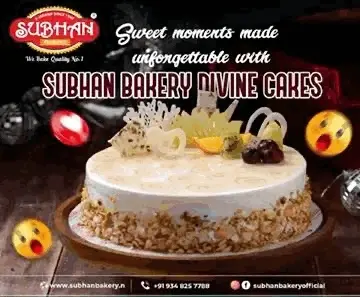 As per college authorities, following the installation of dynamic lights students began celebrating late-night birthday parties by cutting cakes on and off the campus leading to a mess.
According to a senior official, the step was taken for the safety and security of female students. They have also approached the police for tightening of security.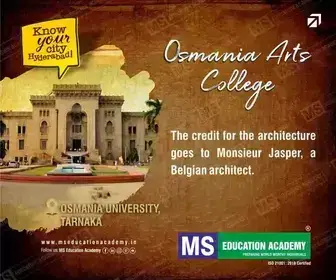 Dynamic lighting was installed at a cost of Rs 12 crore by union tourism minister G Kishan Reddy on September 12.