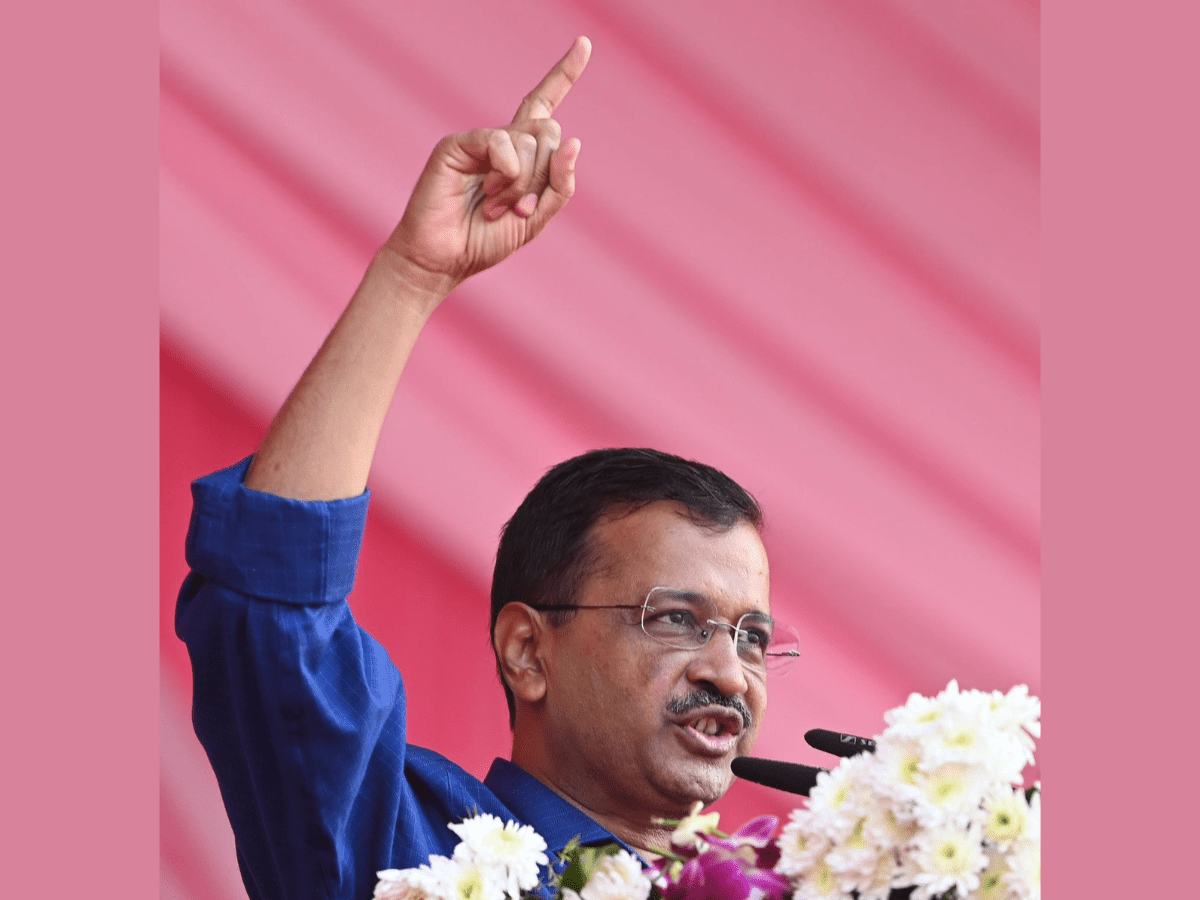 New Delhi: BJP MLAs on Friday staged a sit-in outside Chief Minister Arvind Kejriwal's residence here to demand payment of salaries to teachers and other staff of the 12 Delhi-government funded colleges, and urged the UGC to intervene in the matter.
The teachers of these colleges, affiliated with Delhi University, have been protesting over irregular payment of salaries and other benefits for many years.
On Thursday, a strike called by the teaching and non-teaching staff members of Deen Dayal Upadhyaya College against the alleged irregular payment of salaries and other dues in the past three years entered its second day.
Deen Dayal Upadhyaya College is one of the 12 constituent colleges of Delhi University that is fully funded by the city government.
The college's staff association has alleged that the Arvind Kejriwal government paid salaries only till September.
Ranveer Singh Bidhuri, the Leader of the Opposition in the Delhi Assembly, alleged that while the Kejriwal government is fighting with the Lt Governor to send teachers of its schools to Finland, it has no concern for teaching and non-teaching staff members of colleges who are not paid on time despite working hard.
He claimed that salaries to the teaching and non-teaching staff of the 12 colleges were not paid for the last five months and urged the University Grants Commission to take over these colleges since the Delhi government has failed to manage them.
The protesting MLAs, including Mohan Singh Bisht, OP Sharma, Anil Vajpayee, Ajay Mahawar and Abhay Verma, carried placards demanding immediate payment of pending salaries to the teachers and other staff of the colleges.
Bidhuri claimed in these 12 colleges managed by the Delhi government, there were guest teachers, contract employees and temporary employees, who hardly earned Rs 12,000 to 15,000 per month.
He said the staff of these 12 colleges are now suffering badly and the only permanent solution is that the UGC take over these institutions as the Kejriwal government has "completely failed" in their management.
Subscribe us on