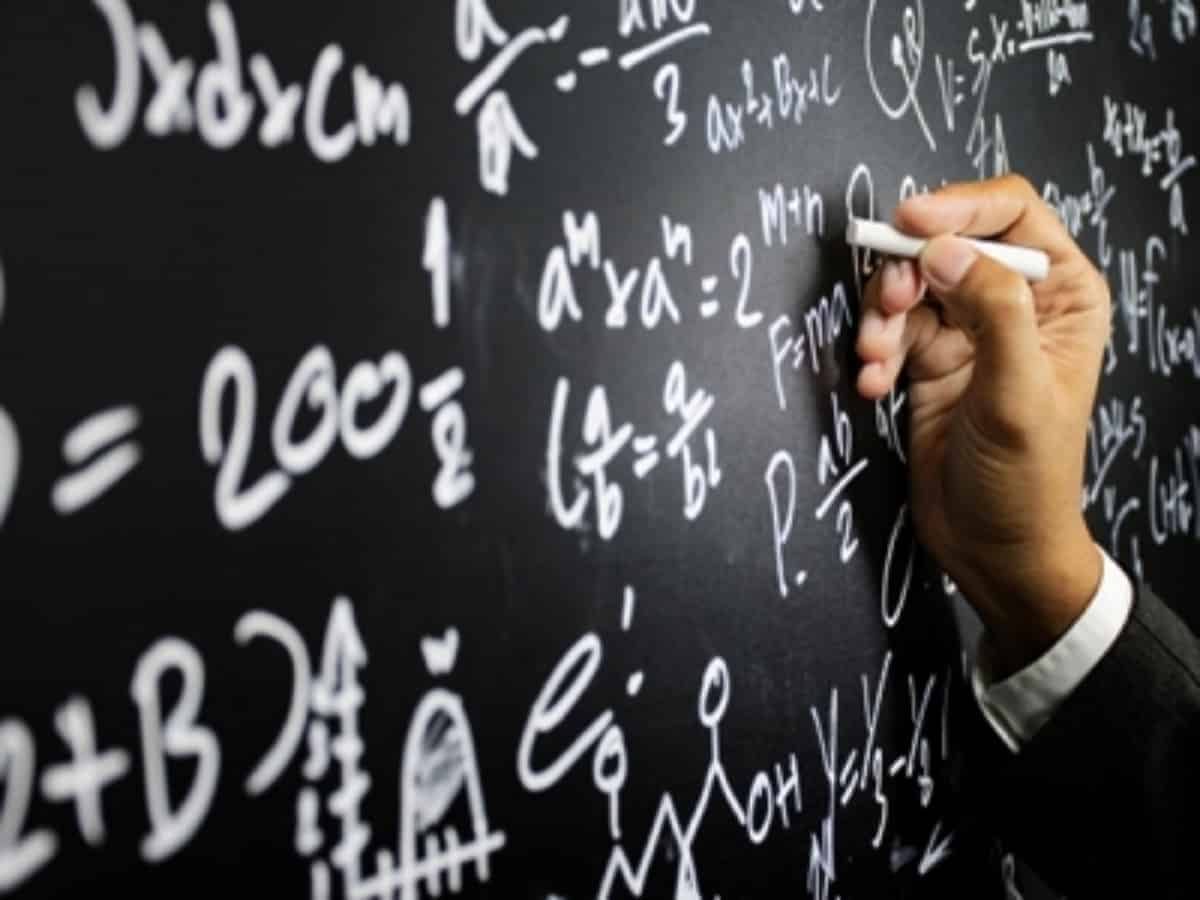 Hyderabad: The counselling schedule for the promotion and transfer of teachers and principals in Telangana will begin on January 7, notified the Director of School Education (DSE).
A list of existing vacancies in category-wise schools and a seniority list for promotion of Grade II headmasters and school assistants will be displayed.
The education department will likely be completing the process of transfers in 37 days and the online applications for the same will be accepted between January 28 to 30.
The district education officers and regional joint directors will display the provisional seniority lists with entitlement points for transfer and seniority lists for promotion on February 7 after verifying the hard copies.
Objections can be submitted on the very same day following which a final list of seniority will be displayed on February 11 to 12.
Various processes, including the display of headmaster Garde II vacancies, promotions of school assistants as headmasters followed by a display of vacancies of school assistants and their transfers, promotions for secondary grade teachers (SGT) as school assistants and transfer for the post of SGT will take place from February 14 to March 4.
Appeals against the orders of district educational officers will be received from March 5 to 19 and resolved within 15 days, winding up the whole process by March 4.
Subscribe us on