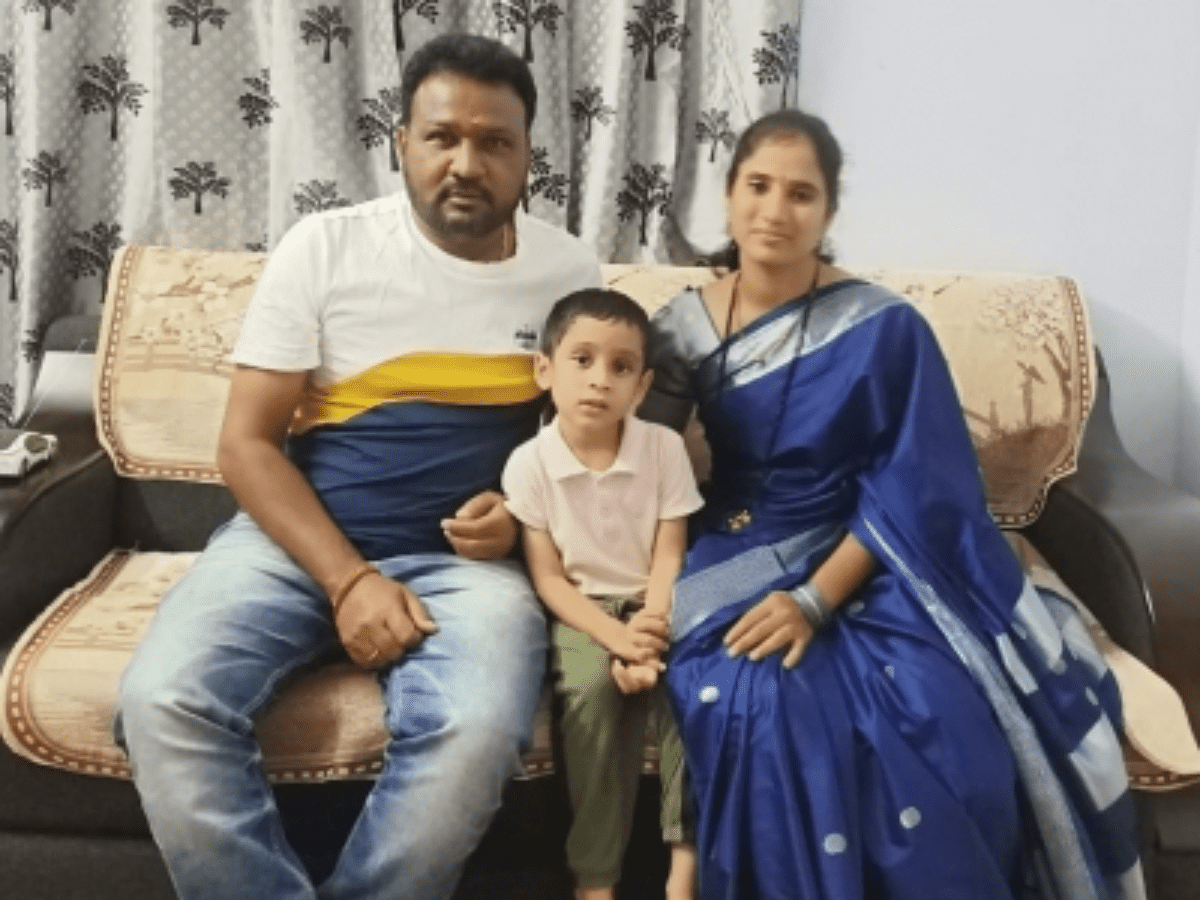 Gadchiroli: Way back in 2002, a 17-year-old Bharti M Bogami felt her world crumbling when her father, a Congress leader and Sarpanch, Malu Kopa Bogami was sprayed with bullets by Maoists – a day before her crucial HSC Science exams at her village in Laheri.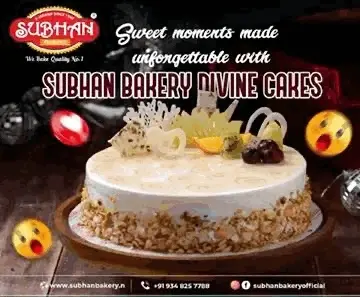 Numbed by the abrupt family tragedy, Bharti remembered the legendary Murlidhar Devidas Amte, alias Baba Amte's golden advice – "learn from past experiences, but look at the future" – and stoically went for her exams to emerge successful.
Today, that plucky girl is a BAMS graduate, Dr. Bharti Bogami, 39, is married to Dr. Satish Tirankar, 40, and the couple is now a 'messiah', selflessly serving thousands of tribals, scattered in 52-odd villages in Bhamragad, sprawled across 35 kms of hostile terrain on the Maharashtra-Chhattisgarh borders.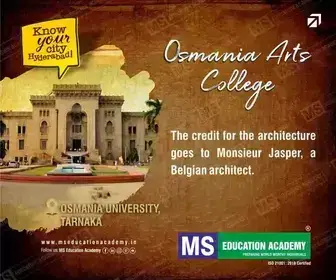 Recounting her valour in the face of several tragedies, Dr Bharti said that barely two years after her dad's gruesome murder, her mom Madani suffered facial paralysis in 2004.
"She was away from home, dumped into a truck by locals and the police, and rushed to a distant hospital. I was in Pune and my two sisters and brother somehow reached the hospital to take care of her," Dr Bharti told IANS.
While pursuing her medical course at Pune's Bharatiya Sanskriti Darshan Trust (BSDT) Ayurved College, another personal calamity befell her in 2005 – a bone tumour – which she battled for nearly two years, but stuck to her studies.
"I cannot forget the support and financial help extended by the BSDT authorities, my classmates and doctors at Sahyadri Hospital during my medical ordeal. Here too, Baba Amte and his son, Dr Prakash Amte and wife Dr Mandakini's sheer inspiration helped me conquer the bone tumour completely," Dr Bharti acknowledged in a grateful tone.
The legendary Amte family – all conferred the Ramon Magsaysay Award at different times – gently advised how, besides her medical treatment of chemotherapy and radiation, "a positive outlook in life" was necessary to cure and heal her fully, and she lives by their words even today.
Incidentally, she had come in contact with the Amte family long ago; upon completing her primary at the Adivasi Government Ashram School, Laheri, she was admitted to their famed 'Lok Biradari Prakalp Ashram Shala' in Hemalkasa, a boarding institution, some 70 km from her home.
In 2010-2011, armed with a medical degree, the proud Dr. Bharti shunned the glamour of working in big cities like Mumbai, Pune or Nagpur and preferred Gadchiroli – when she plunged into the unglamorous service of the poorest of tribals in the most godforsaken areas through primary health care.
She managed a small private practice for some time and was later assigned two Ashram Shalas in Bhamragad and Etapali, and in 2015, charged with monitoring the health of all students in all the Zilla Parishad schools there.
"There are over 18,000 people in the 52 villages here, with all types of big and small issues, we counsel or treat them or refer them to other hospitals in Chandrapur, Nagpur, etc," said Dr Tirankar.
Dr Bharti and Dr Tirankar (MBBS) had an arranged marriage in 2018 and the couple dote on their five-year-old son Advik, who keenly observes how his parents serve the masses.
Since doctors are a luxury in such remote areas, the medico couple works practically 24×7, 365 days without rest or complaints, and, in Dr Bharti's words: "I want to return something to the society which gives us so much."
Earlier, Dr Tirankar used to work in Beed with postings in Nandurbar and Ahmednagar, but post-marriage consciously took a transfer to Gadchiroli, and is "extremely happy and peaceful here with the locals;" even his mother loves to visit them often.
Some of the worst problems they grapple with are rampant cases of malaria, snake bites or scorpion stings, scores of other minor or serious medical issues in the hilly, forested terrain with little or no road networks, mobile communication or other amenities that are the norm in the urban centres, he said.
The situation is so bad that the tribals traverse long distances, at times walking 4-5 hours, to reach the primary health centre, and the couple keeps it running round-the-clock to ensure none goes away untreated.
Dr Bharti and Dr Tilankar 'wish' and have sought more doctors, around a dozen, with enhanced medicare facilities, to ensure that the entire tribal population remains healthy and don't need to go to far off urban centres, but there are hardly any individuals available to take up the challenges.
"I have been drilling into the students, especially the girls, here – 'go to school, college, study and improve your lives, families and society' – and now there are many from my region who are studying medical or other professional courses in Mumbai, Pune, Nagpur, but are determined to return and serve their roots," said Dr Bharti with a tinge of pride.