Abu Dhabi: Globally-acclaimed Turkish actor Engin Altan Düzyatan is set to appear in a Dubai production as Turkey is now capitalising on joint productions with other countries.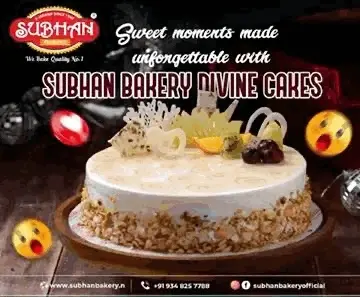 This was disclosed by Engin, who is best known for his starring role in the hit Turkish drama 'Dirilis: Ertugrul' (Resurrection: Ertugrul), during a session titled 'Conversations with Engin Altan' on the inaugural day of the 21st Arab Media Forum on Tuesday, September 26.
"Right now, we are talking about joint productions with Dubai and the Republic of Turkey and also Latin American countries," Engin told Gulf News.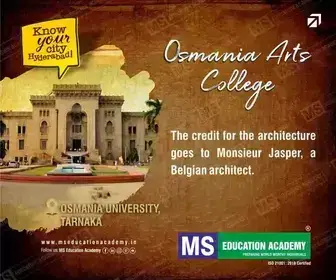 The actor also discussed the role of "soft power" in influencing people in today's interconnected world.
He highlighted Turkey's cultural richness and its success in narrating stories, highlighting its influence in Latin America and Arabic nations, and its role as a source of soft power for diverse communities.
He also noted that drama productions help build cultural bridges that promote stronger ties between nations. "We are able to use such soft power to increase peace and promote communication between people," he said, noting that Turkey is the second largest exporter of TV series.
Altan has been in movies like Babamn Keman: My Father's Violin and Barbaros: Sword of the Mediterranean in the past few years.
Arab Media Forum
The region's largest gathering for media professionals is being organized from Tuesday, September 26 to Wednesday, September 27 under the patronage of Sheikh Mohammed bin Rashid Al Maktoum, Vice President and Prime Minister of the UAE and Ruler of Dubai.
The Forum, attended by over 3,000 attendees, features influential media personalities, ministers, thought leaders, intellectuals, writers, actors, and producers discussing media and entertainment's role in soft power.