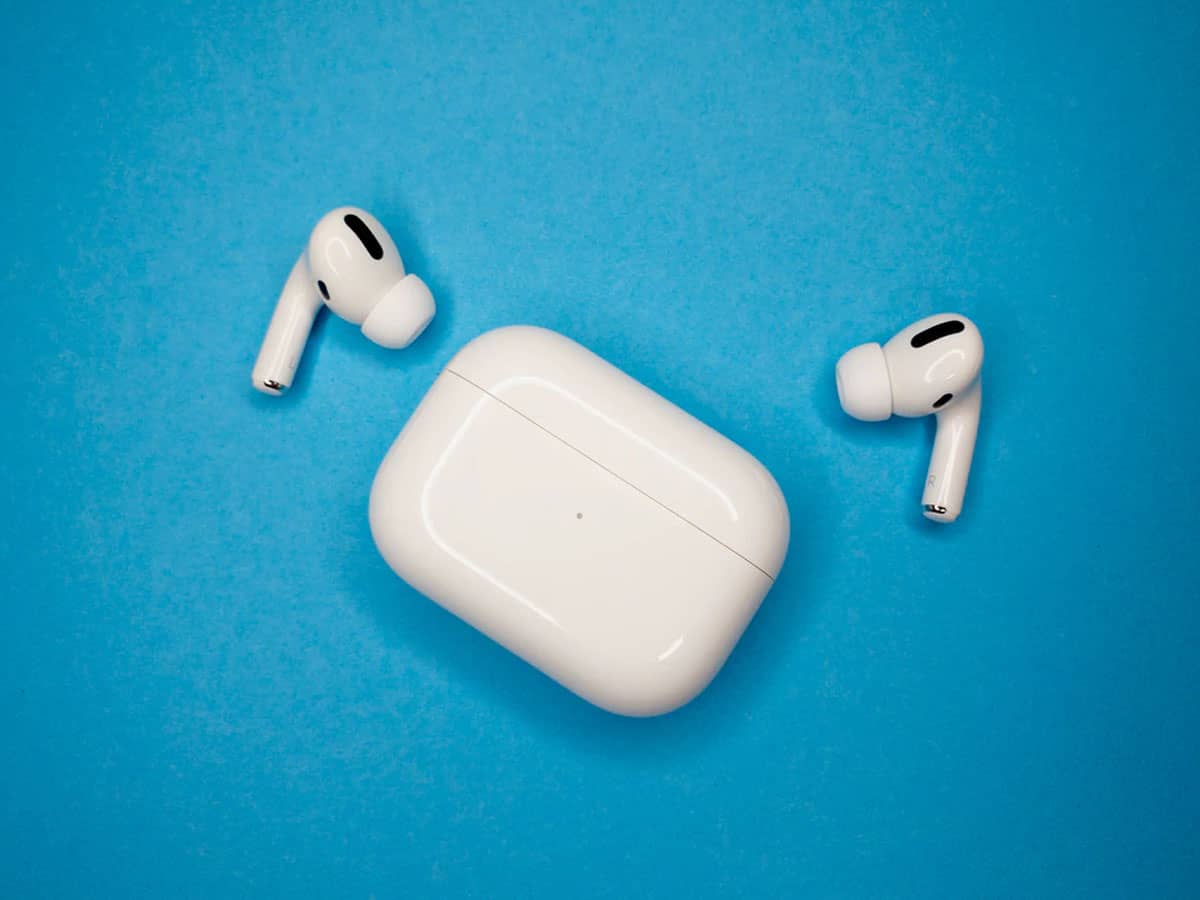 Hyderabad: Taiwanese contract manufacturing giant Foxconn has reportedly won an order to manufacture AirPods for Apple Inc and is planning to build a factory in Telangana to produce the earphones.
A recent Reuters report said that two people with knowledge of this matter told the news agency that AirPods wireless earphones currently being produced by a range of Chinese suppliers, will also be produced by Foxconn as per the deal. This deal underlines efforts by the company to further diversify production away from China.
According to the reports the construction of the manufacturing facility is set to being by the end of 2023 with a goal to start production at the end of 2024 at the earliest.
The news agency said that a source revealed that Foxconn would invest more than $ 200 million in the new manufacturing facility in Telangana.
Foxconn chairman Young Liu, who was in Hyderabad earlier this month, has written a letter to chief minister K. Chandrasekhar Rao, saying that the Taiwanese contract manufacturing giant is committed to setting up the plant in the state.
"As discussed with you during our meeting on March 2, Foxconn is committed to setting up a manufacturing facility in Kongara Kalan and I seek the support of your team in operationalising the Kongara Kalan Park as early as possible," Liu wrote in his letter.
The state government has reportedly offered 200 acres of land to Foxconn to set up the plant at Kongara Kalan, about 35 km from Hyderabad.
Liu visited Hyderabad on March 2. He called on KCR and during the meeting a Memorandum of Understanding (MoU) was signed.
Telangana government had announced that Foxconn will set up a manufacturing facility with employment generation potential for over one lakh people.
Subscribe us on