Hyderabad: To facilitate faster import clearance of cargo, the GMR Hyderabad Air Cargo (GHAC) on Wednesday, November 8, announced the launch of an exclusive courier terminal.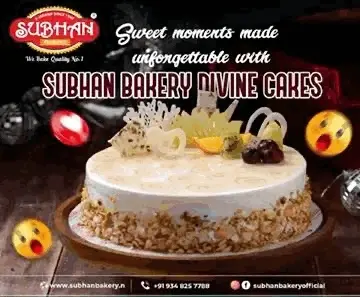 Spread across 300 square meters, the facility located on GHAC terminal premises will be handling imports 24×7. Equipped with world-class security screening and cargo handling systems, the terminal also has custom officers to ensure a quicker turnaround of courier import consignments.
CEO of GHIAL, Pradeep Panicker said, "The new facility will not only accelerate and improve our services but will enhance our air cargo services globally."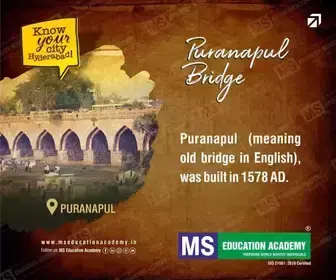 Currently, the GHAC handles over 120 MT per month of export courier. With the addition of the new facility, it is expected to handle a larger cargo volume, reaching 150 MT per month of import courier.
Shipment of key commodities such as documents, garments, household and engineering goods across the region will be facilitated at the new terminal.
Features
Large-scale International courier shipments
Truck docks, storage and advanced security screening
Enabled Customs Express Cargo Clearance System (ECCS)
Air connectivity to over 8 global hubs and 64 destinations
Round-the-clock customs clearance