Riyadh: In preparation for the upcoming Haj season for 1444 AH/2023, the Kingdom of Saudi Arabia (KSA) has mobilized around 22,000 personnel to provide the highest level of service to pilgrims.
The Makkah municipality has mobilized all human and financial resources supported by teams from other sectors including public security and scouts, temporary health monitors, as well as a large fleet of equipment and machinery.
The tasks are assigned to each sector, and everyone works together in accordance with a detailed plan that is in effect from the start of the Haj season until its end.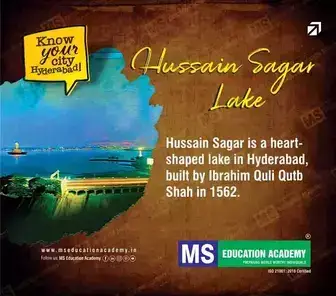 The spokesperson Osama Zaituni said that the Makkah municipality has prepared its 13 sub-municipalities and three subsidiary municipalities, as well as 28 centres in Makkah, geographically distributed to cover the entire area of the holy sites.
They have been provided with all the machinery and manpower needed, in addition to recruiting 22,000 people to cover all fields.
On January 10, Kingdom announced that it will no longer impose limits on the number of pilgrims for this year's Haj after three years of restrictions to curb the COVID-19 pandemic.
This year, authorities emphasized that pilgrims who want to perform Haj must be vaccinated against COVID-19.
Priority is given to those who have not performed Haj before as the Kingdom expects to receive two million Haj pilgrims during this season. 
The number of pilgrims during the 2022 season reached 899,353, including 779,919 from outside the Kingdom, while the 2021 season was limited to 60,000, compared to only 10,000 in 2020.
Saudi Arabia received 2.5 million pilgrims in 2019, the last season before the pandemic.
Subscribe us on