Hyderabad: A three-year-old girl lost her life after a Ford car hit and ran her over in Gachibowli on Sunday evening.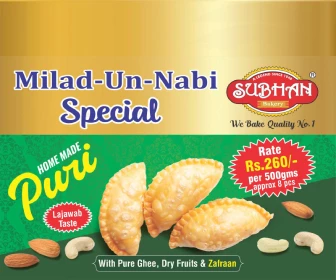 According to the Gachibowli police, the deceased Bhoomi Yadav was walking on the road along with her uncle Tilak Yadav, when a speeding car hit and ran her over.
Following the incident, the girl was rushed to the hospital where doctors declared her brought dead.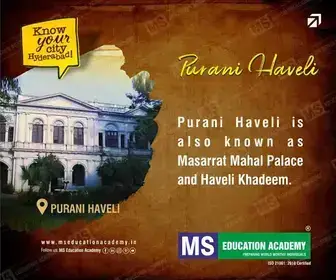 Gachibowli police registered a case, took the car driver into custody and seized the vehicle.
"Negligent driving by the man lead to the accident," the police held.
Subscribe us on