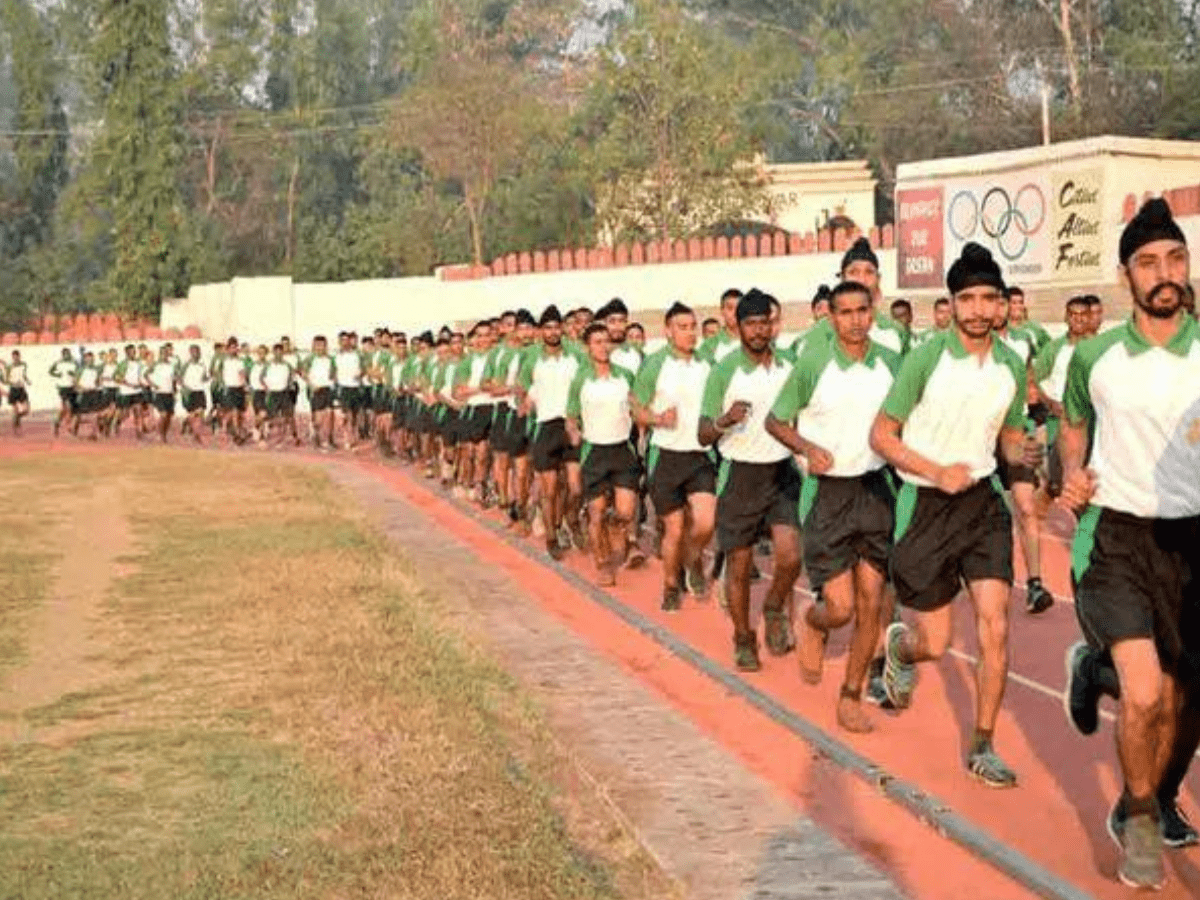 Hyderabad: The Artillery Center in the city hosted the Mini Marathon as a part of the 75th Army Day celebrations, which saw participation from over 600 Agniveers.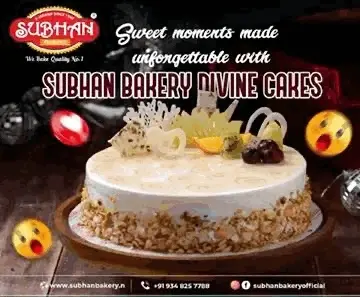 Along with the Agniveers, 300 soldiers from the Artillery Centre enthusiastically took part in the marathon.
It began at the famous Makhan Singh Athletics Stadium and travelled a total of 10 kilometres while taking in the calm and greenery of the early morning inside the Artillery Centre.