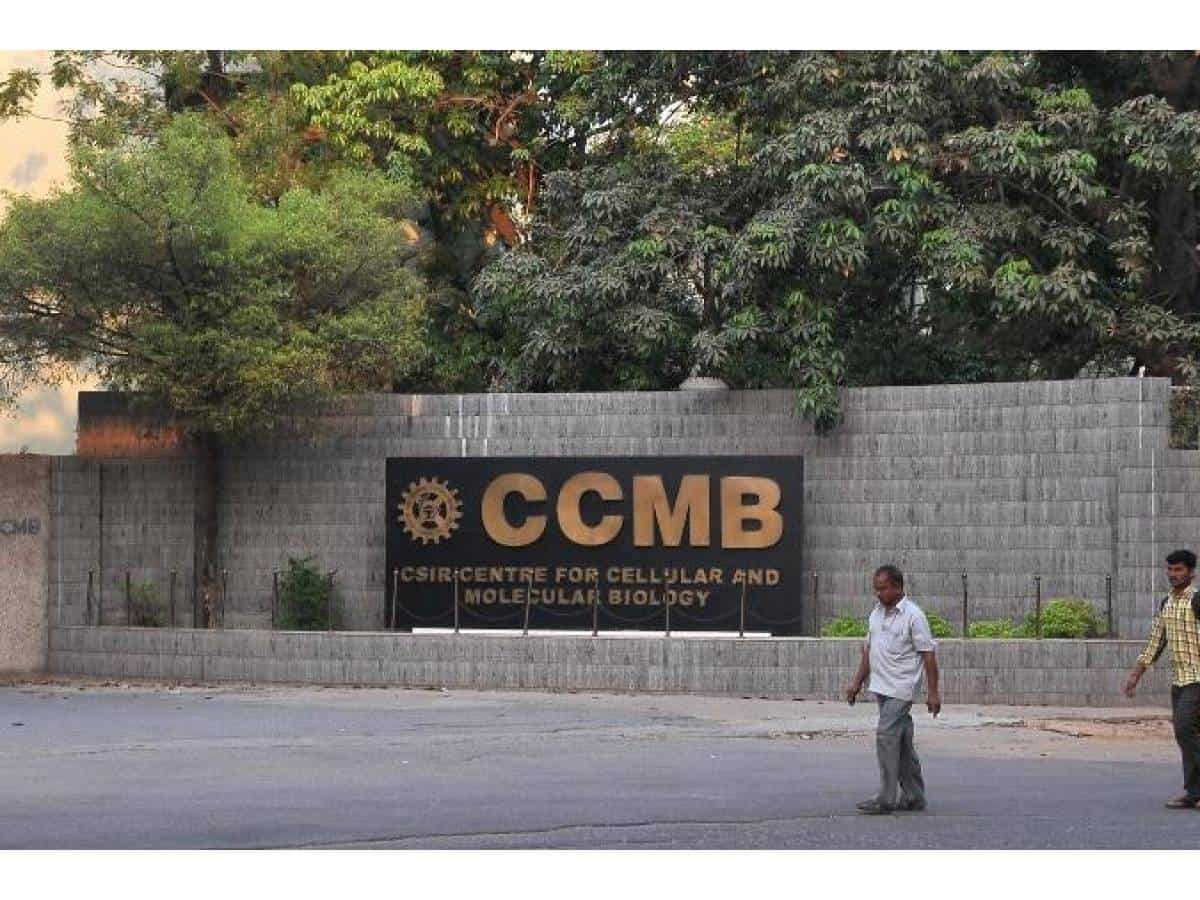 Hyderabad: The 'Open Day' event of the Centre for Cellular and Molecular Biology (CCMB), which provides school students with an opportunity to interact with geneticists at the premier genetic institute will be held on September 26.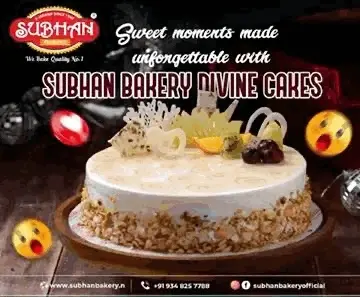 The public can walk in the CCMB premises between 8:30 am and 4:30 pm.
Earlier, the editions of Open-Day were held online owing to the COVID-19 pandemic. However, since 2022, the day has reverted back to being a physical affair.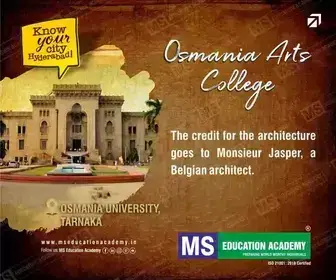 School students and even outsiders can personally interact with researchers and learn first-hand from them during the event.
In addition to that, the day will feature a guided tour of the CCMB campus and facilities, exhibits and posters on popular topics in modern biology, facts of the biological world, conservation genetics, wildlife forensics, and science video shows.
On average, the Open Day witnesses attendees including over 10,000 school students from across the city.
The Open Day is an annual celebration at CCMB to mark the Foundation Day of the Council of Scientific and Industrial Research (CSIR).