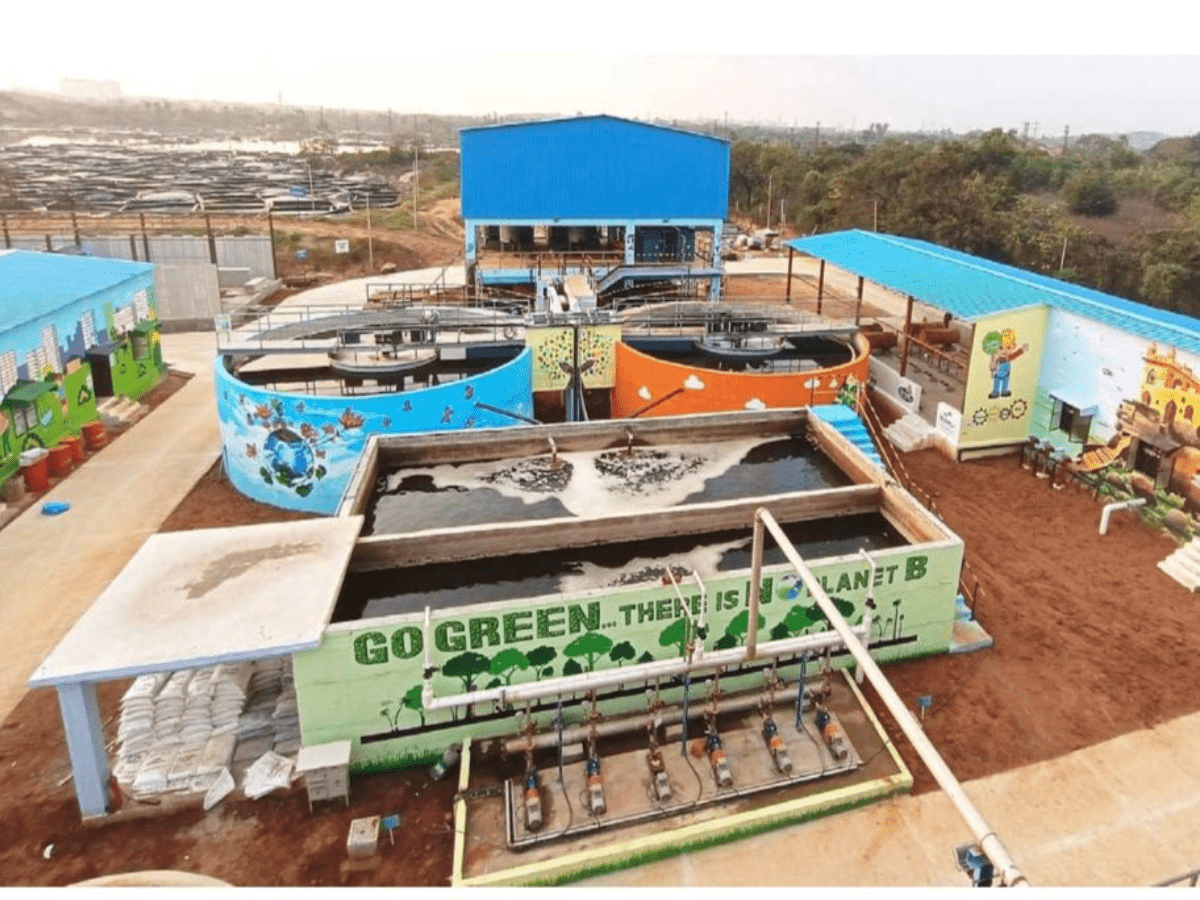 Hyderabad: The 2 MLD (mega-liters per day) capacity leachate treatment plant, built at the cost of Rs 250 crores is now fully operational to resolve the issues associated with Jawaharnagar dump yard.
The state government's efforts to tackle the problem took one more leap with the capacity of the treatment plant escalating from 1 MLD to 2 MLD.
Ramky Infrastructure Ltd was assigned the task of building the plant by the Greater Hyderabad Municipal Corporation (GHMC).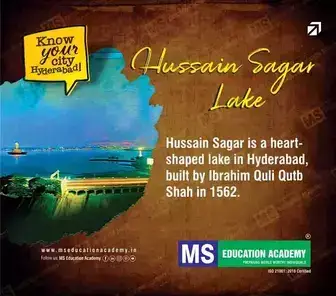 "The issues at Jawahar Nagar and its vicinity have arisen due to unscientific dumping of waste for decades," said GHMC officials.
Special chief secretary of the state, Arvind Kumar on Sunday tweeted that the plant is processing the leachate into acceptable Biochemical Oxygen Demand (BOD) and Chemical Oxygen Demand (COD) levels.
Telangana IT minister KT Rama Rao retweeted the update and said, "One more progressive step in containing the problems of legacy dump at Jawahar Nagar. We had completed capping with a cost of Rs 140 crore and now Leachate treatment plant also completed."
The BOD and COD are the parameters that assess the efficiency of leachate treatment and are used to recognise the solid waste stabilisation stage in landfills.
Since Jawaharnagar has been the site of unscientific waste dumping for decades, those living in the vicinities have been facing problems due to the dump yard and airing their grievances which were paid no heed to.
However, the state government's efforts to find a lasting solution for the problem is expected to wave off the isssue of foul smell, groundwater pollution, and other hazards triggered from the dump yard.
Subscribe us on