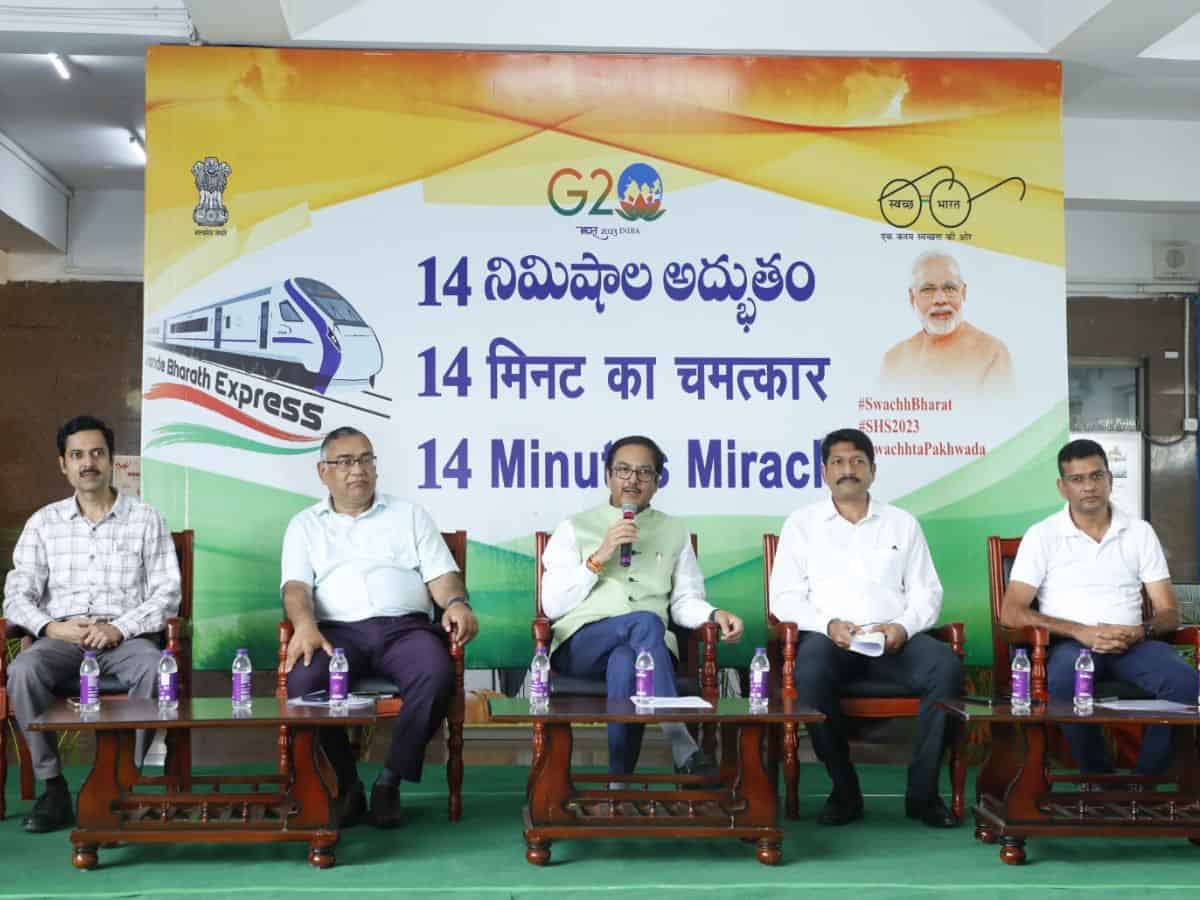 Hyderabad: The South Central Railway (SCR), on Monday launched the '14 Minutes Miracle' initiative, which entails cleaning Vande Bharat Express trains in less than 14 minutes.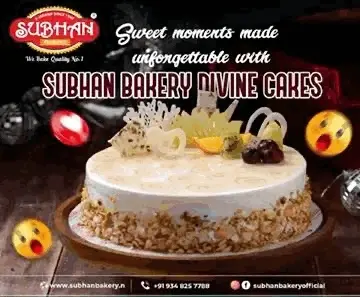 Accordingly, this cleaning process will leave the Secunderabad – Visakhapatnam Vande Bharat Express ready to use in less than a quarter of an hour.
SCR general manager Arun Kumar Jain said that the initiative will provide a 'top-class clean experience' to passengers.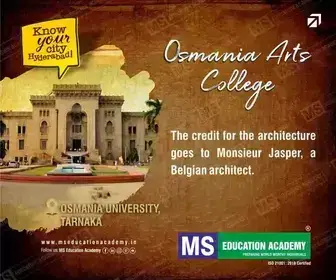 Stating that the exercise will be carried out regularly in all Vande Bharat trains from here on, Arun Kumar said that the '14 Minute Miracle' is inspired by Japan's famous '7 Minute Miracle' for cleaning bullet trains.
The Vande Bharat Express comprises 16 coaches, with a team of three staff members called 'Swachh Vande Veers' dedicated to each coach.
While staff-1 collects garbage accumulated in the coaches, staff-2 cleans and dusts snack tables and seats.
On the other hand, staff-3 is responsible for cleaning toilets, mirrors and doorway areas and ensures that the windows are free from smudges, fingerprints and grime.