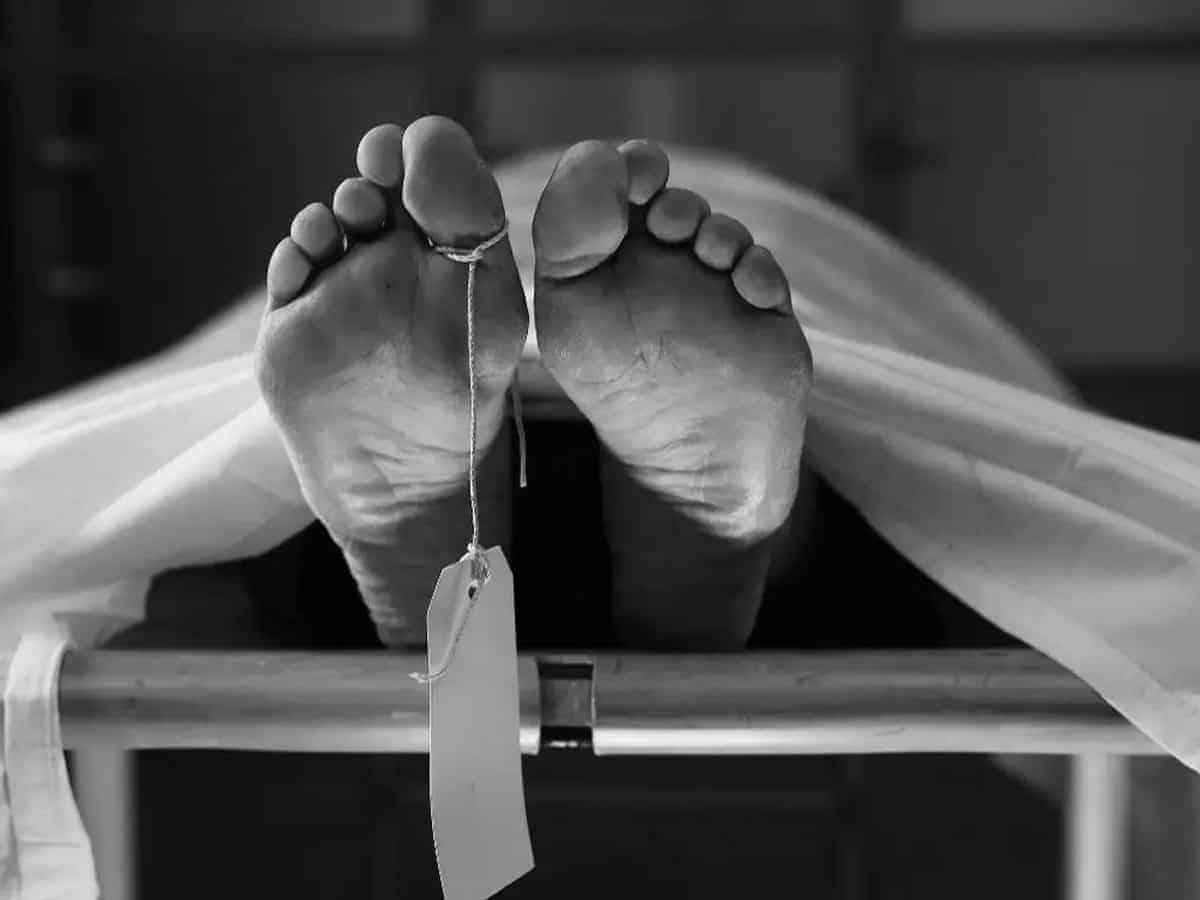 Hyderabad: An unidentified body of a man was found near a commercial complex at Balanagar town in Mahbubnagar district on Wednesday.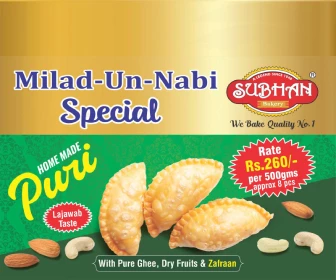 According to Balangar police inspector K Bhaskar, the body, aged around 30 to 35 years was found by a security guard near Parbhakr Reddy complex.
"There were bruises on his face. It looks like the deceased person was attacked with stones or a sharp object that caused his death," Bhaskar said.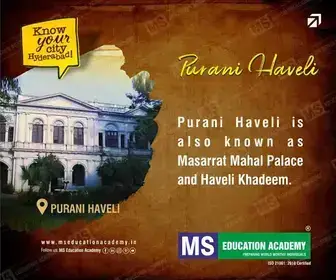 "A sniffer dog has been deployed to track down the accused. The dog travelled for a few meters and lost the scent. A few pieces of evidence were from the spot which was later sent to a forensic lab for examination," the police officer added
The police are verifying the CCTV footage installed nearby to identify the accused. A case was registered.
Subscribe us on