Hyderabad: The Telangana Gig and Platform Workers Union (TGPWU) on Sunday demanded compensation for the Swiggy delivery executive who lost his life after jumping off the third floor attempting to save himself from a pet dog that chased him.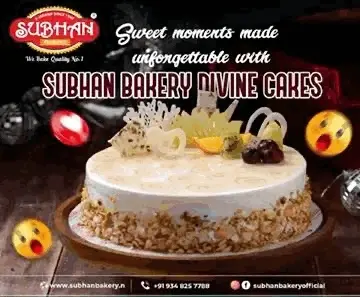 The incident took place on Wednesday when the delivery partner Mohammad Rizwan, 25, had gone to deliver a parcel to a family living on the third floor of a multi-storey building in Yousufguda.
Rizwan was forced to jump off the building in an attempt to save himself from the dog, belonging to the customer's family. He died on Saturday while undergoing treatment.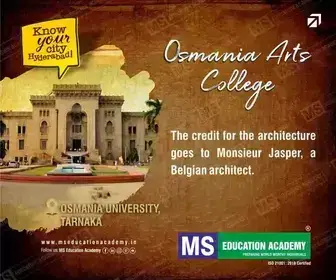 The gig and platform worker's union demanded that the delivery representative get 40 percent of his wage as compensation, as per the Workmen's Compensation Act,1923 multiplied by the relevant age factor.
On Sunday the TGPWU tweeted, "We @TGPWU demand The Workmen Compensation Act stipulates the amount of compensation as 40% of wage multiplied by the relevant age factor, which according to @Swiggy and Pet Owner Both claims of Rs.25000 per month earnings will be Rs. 21,99,500."
Condoling the death of the delivery partner they tweeted, "Inna lillahi wa Inna ilayhi raji'un. Allah Taala unki maghfirat farmaen aur Jannat ul Firdous mein aala muqaam ata farmaen Aameen The 23-year-old Mohammed Rizwan, Death of a @Swiggy delivery Worker leaves the family broken. #DeliveryLivesMatter."