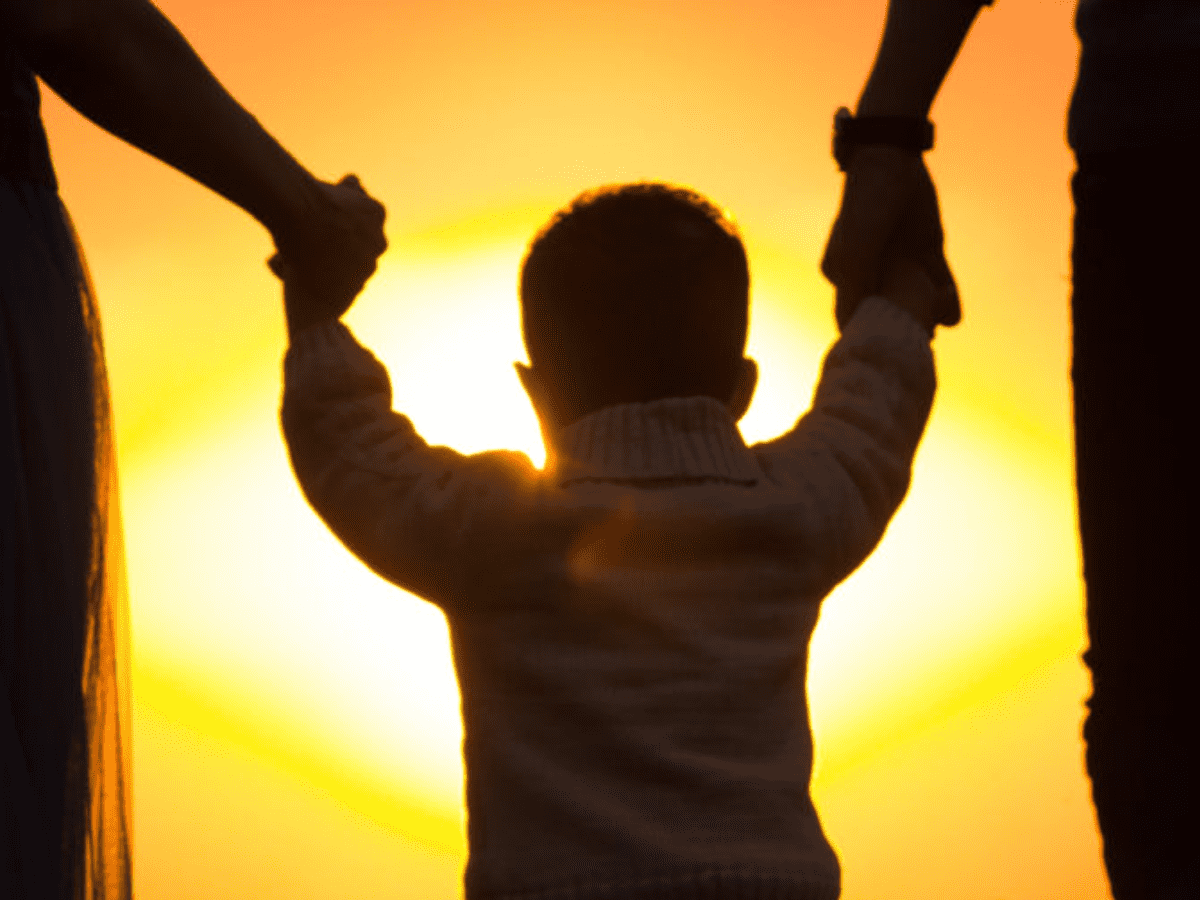 Hyderabad: When we look at a six-year-old child, we see twinkling eyes, a mischievous smile, bolt of energy and a curious mind. But how do you deal with a child who is suffering from cancer and completely mindful that his already heartbroken young parents don't suffer more?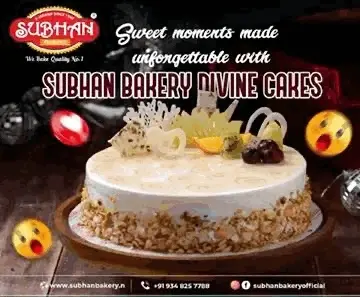 Manu was just six-year-old when he was wheelchaired into Hyderabad's Apollo hospital neurologist Dr. Sudhir Kumar's office and requested him not to tell his parents that he was aware of his short lifespan on Earth.
"Doctor, I have read all about the disease on iPad and I am aware that I will live only for six more months but I haven't shared this with my parents, as they would get upset. They love me a lot. Please don't share with them," Manu had requested Dr Kumar nine months ago.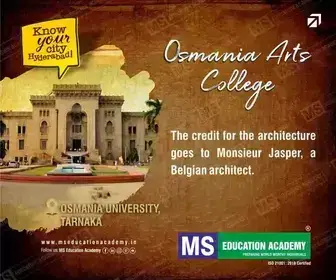 Manu was suffering from glioblastoma multiforme grade four on the left side of the brain, due to which he had paralysis of the right hand and leg. Manu had been operated on and was on chemotherapy. He suffered seizures due to cancer.
Shocked by the young child's understanding of the gravity of his medical situation, the doctor promised the child but could not hide it from his parents.
"I was shocked and couldn't speak for a few moments. I gathered myself and assured Manu. 'Sure, I will take care of what you said.' However, I couldn't keep the promise to Manu, as it was important to bring the family on the same page on this sensitive issue. I called his parents and shared the entire conversation that transpired between Manu and me," said the doctor.
As the grief-stricken parents came to terms that their child would live for six more months, they thanked the doctor and left with Manu with a heavy heart.
Nine months had passed by. The doctor had forgotten about the incident. One day, he was visited by Manu's parents.
On seeing them, the doctor enquired about Manu and came to know that the child lived for eight months before passing away last month in December 2022.
However, the parents thanked Dr Kumar profusely.
"Doctor, we had a great time with Manu after we (last) met you. He wanted to visit Disneyland and we went with him. We took a temporary leave from (our) jobs and spent quality time with Manu. We lost him a month back. Today's visit is to just thank you for giving us those best eight months," the parents said to the doctor.
Dr Kumar shared the entire experience on his Twitter handle. You can read it here.
There were many warm reactions to this story. While some spoke about Manu's maturity. some shared their experience of losing a loved one to cancer.