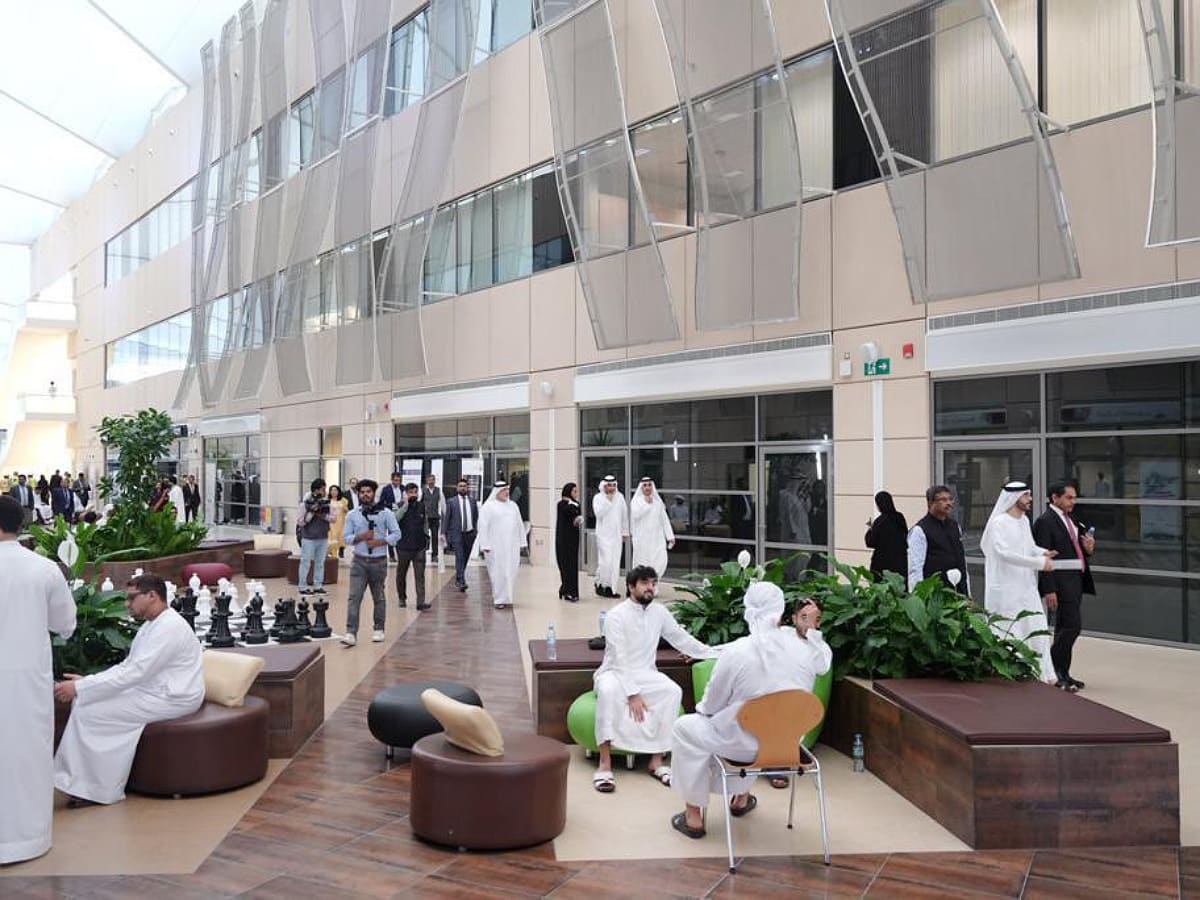 The Indian Institute of Technology (IIT)'s first overseas campus in the United Arab Emirates (UAE), IIT Delhi-Abu Dhabi, is all set to begin its operation with a Master's course in energy transition in January 2024.
The announcement was made on Thursday, November 2, by Union Education Minister Dharmendra Pradhan, who is on a three-day visit to UAE from Wednesday, November 1 to Friday, November 3.
During his visit, the Indian minister toured IIT Delhi-Abu Dhabi's Zayed University campus to review project progress with the Abu Dhabi Department of Education and Knowledge chairperson Sara Musallam.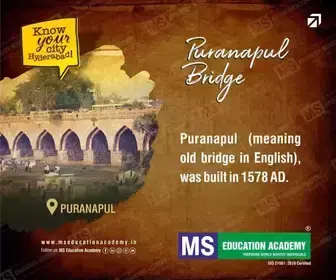 Pradhan commended the ADEK and IIT team's unwavering commitment and dedication in bringing this significant project to fruition.
"It is a testament to the common vision and priorities of the leadership of both our countries. Happy with the progress. The IIT Delhi-Abu Dhabi campus marks a significant stride in our efforts to internationalise India's education. It will open up a plethora of opportunities for leveraging the power of knowledge for mutual prosperity and global well-being," he posted on X.
On February 18, 2022, as part of the India-UAE trade deal signed, India announced to setting up of the first IIT in the UAE.
Since then, the two sides have been in contact to come up with measures to follow up on the proposal. IIT Delhi has a small team stationed on the Abu Dhabi map to implement the proposal.
IIT Delhi
IITs are national institutes in India and presently there are 23 IITs in the country. These 23 IITs are located in various regions of the country offering undergraduate (UG), postgraduate (PG), and doctorate (PhD) level programmes. The top IITs in India are IIT Delhi, IIT Bombay, IIT Kharagpur, and IIT Madras. Predominantly, IITs are known for offering B Tech and M Tech degree programmes.
Admission to IIT is through the Advanced Joint Entrance Examination (JEE). The highest-ranking eligible students in JEE Mains are eligible to appear on the JEE Advanced. Indian expatriate students usually visit India to write these exams.