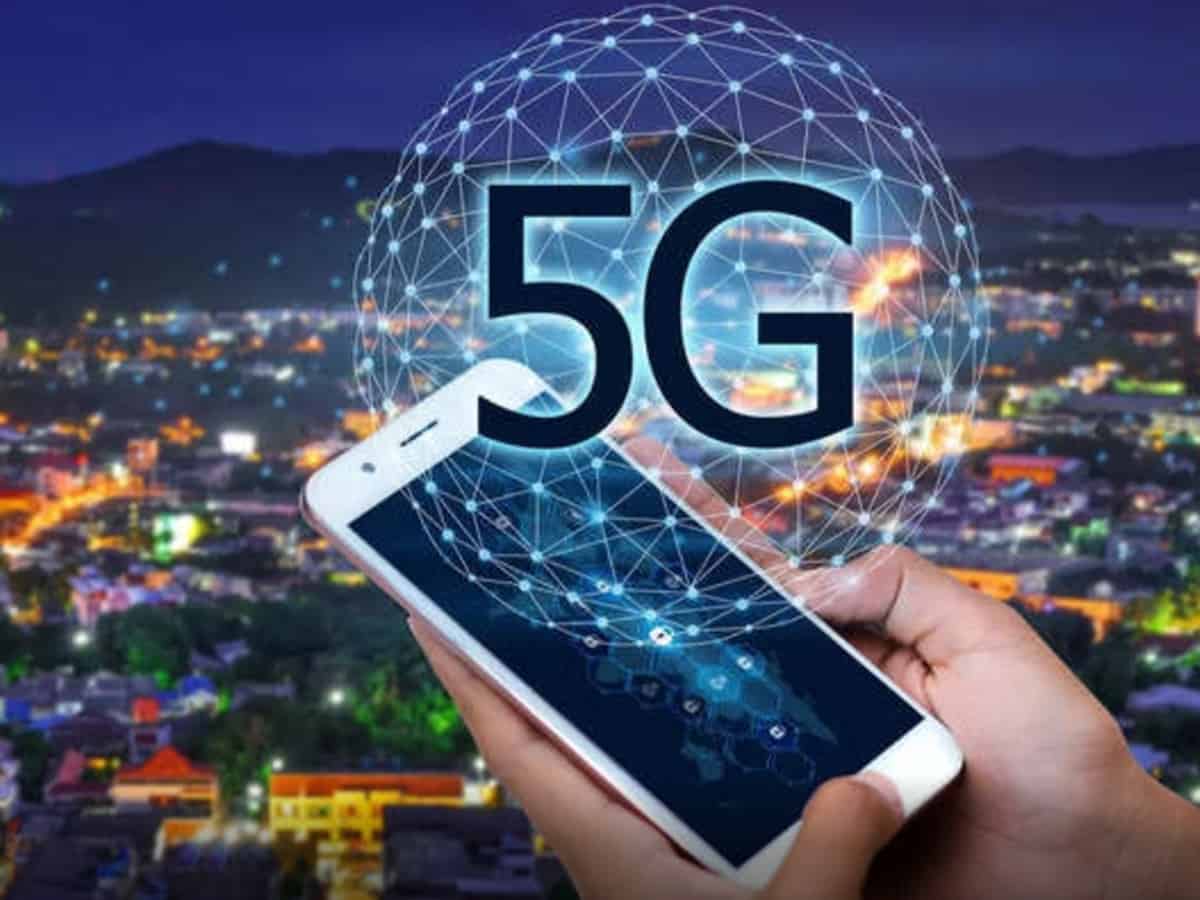 Hyderabad: Jio True 5G is now live in 101 cities including Hyderabad. On Wednesday, the 5G services were launched in six cities namely Coimbatore, Madurai, Tiruchirappalli, Salem, Hosur, and Vellore.
In Hyderabad, Jio has rolled out its 5G services in November last year. On Tuesday, the services were launched in Telangana's two more districts i.e., Warangal and Karimnagar.
The 101 cities where Jio True 5G is live are located in 18 states across the country. The highest number of cities that got the services are located in Gujarat as last year, it become the first state to get 'True 5G' in each of the 33 district headquarters.
As per the Reliance Jio company's target, its 5G services will be rolled out across the country in the current year thereby erasing the rural-urban divide.
Jio 5G tariff plans
So far, the company has not announced 5G tariff plans. It said that all Jio True 5G customers who are invited for the Jio Welcome Offer can enjoy unlimited 5G data.
To enjoy Jio Welcome Offer, 5G customers in Hyderabad and other cities across the country need to have an active postpaid connection or a valid active prepaid base plan of Rs. 239 or higher.
5G-enabled smartphones must to access services
In order to enjoy high-speed internet, the 5G-enabled smartphone is must. However, there is no need to change SIM as the telecom service provider will upgrade it from the back end.
On the other hand, if a 5G SIM card is used in a 4G mobile, it would provide 4G internet as a 5G-powered device is must to enjoy 5G speed.
Due to the rise in demand for 5G smartphones, it is expected that the cumulative 5G smartphone shipments is expected to cross the 100-million mark in the second quarter of the present year and exceed 4G smartphone shipments by the end of 2023.
5G has been a driving force and will continue to push smartphone demand in 2023 too.
Subscribe us on