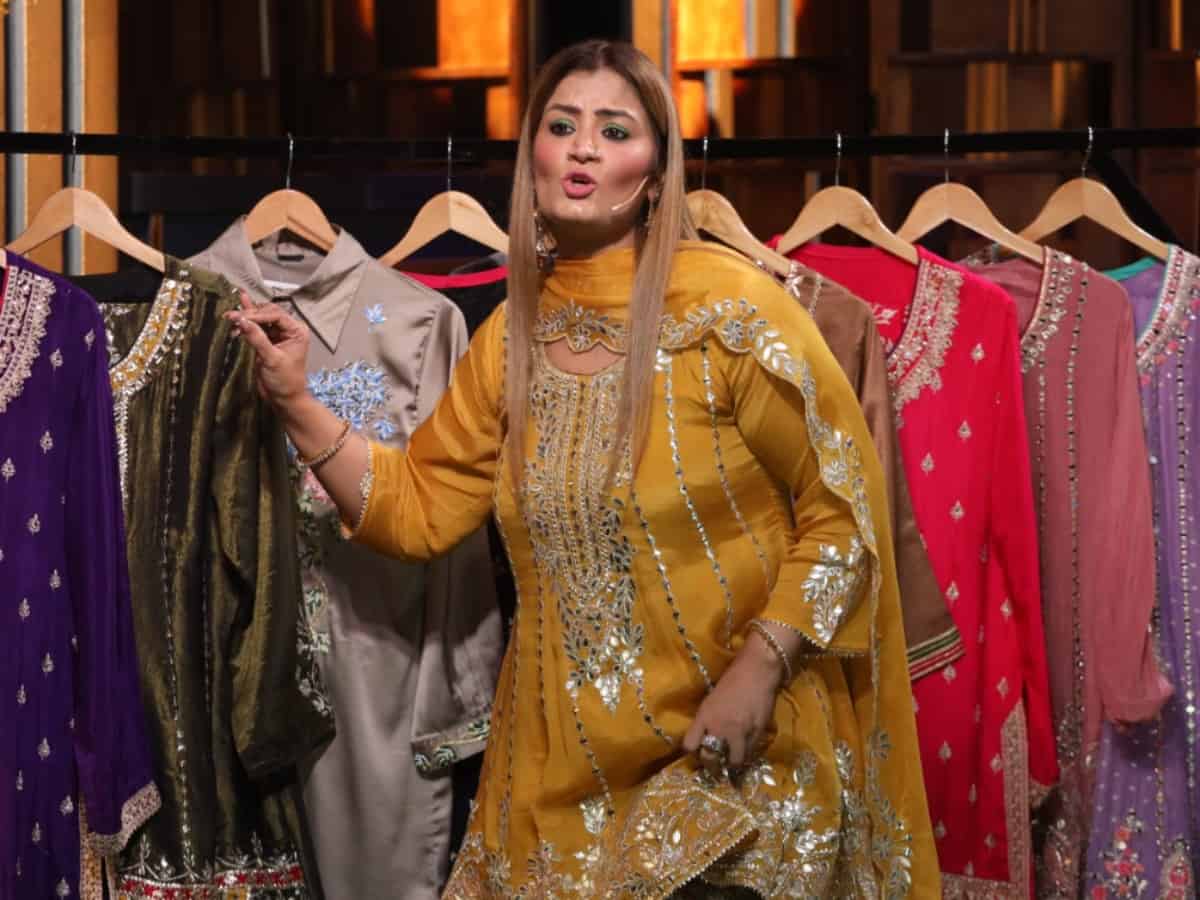 Mumbai: Over the past few weeks, social media has been buzzing with 'Just Looking Like a Wow' videos, featuring Jasmeen Kaur, a Delhi-based businesswoman who gained internet fame for her infectious catchphrase.
Jasmeen's rise to fame began with a viral video in which she enthusiastically exclaimed, "So beautiful, so elegant…just looking like a wow," while describing an ethnic outfit on Instagram. The phrase quickly became a sensation, with even celebrities like Deepika Padukone and Ranveer Singh incorporating it into their dialogues. YouTuber-musician Yashraj Mukhate also transformed Jasmeen's famous line into a catchy song.
And now, Jasmeen Kaur has made her way into the Bigg Boss 17 house, adding a touch of glamour and fun.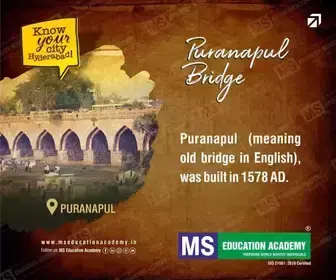 In a surprising twist, Jasmeen Kaur made a special appearance on the Sunday episode of Bigg Boss 17. The episode featured her engaging in a fun task with the housemates, surprising them with her signature catchphrase. Notably, the episode also marked the return of Arbaaz Khan and Sohail Khan, who joined in a conversation with Jasmeen about her viral video.
During her stint on the show, Jasmeen proceeded to compliment each contestant with her now-iconic phrase. She started by praising Isha for her magenta outfit, followed by compliments for Ankita's green dress and expressing her liking for Mannara's orange outfit.
Jasmeen Kaur's appearance injected a fresh wave of excitement into the Bigg Boss 17 house making the last night's episode quite interesting.