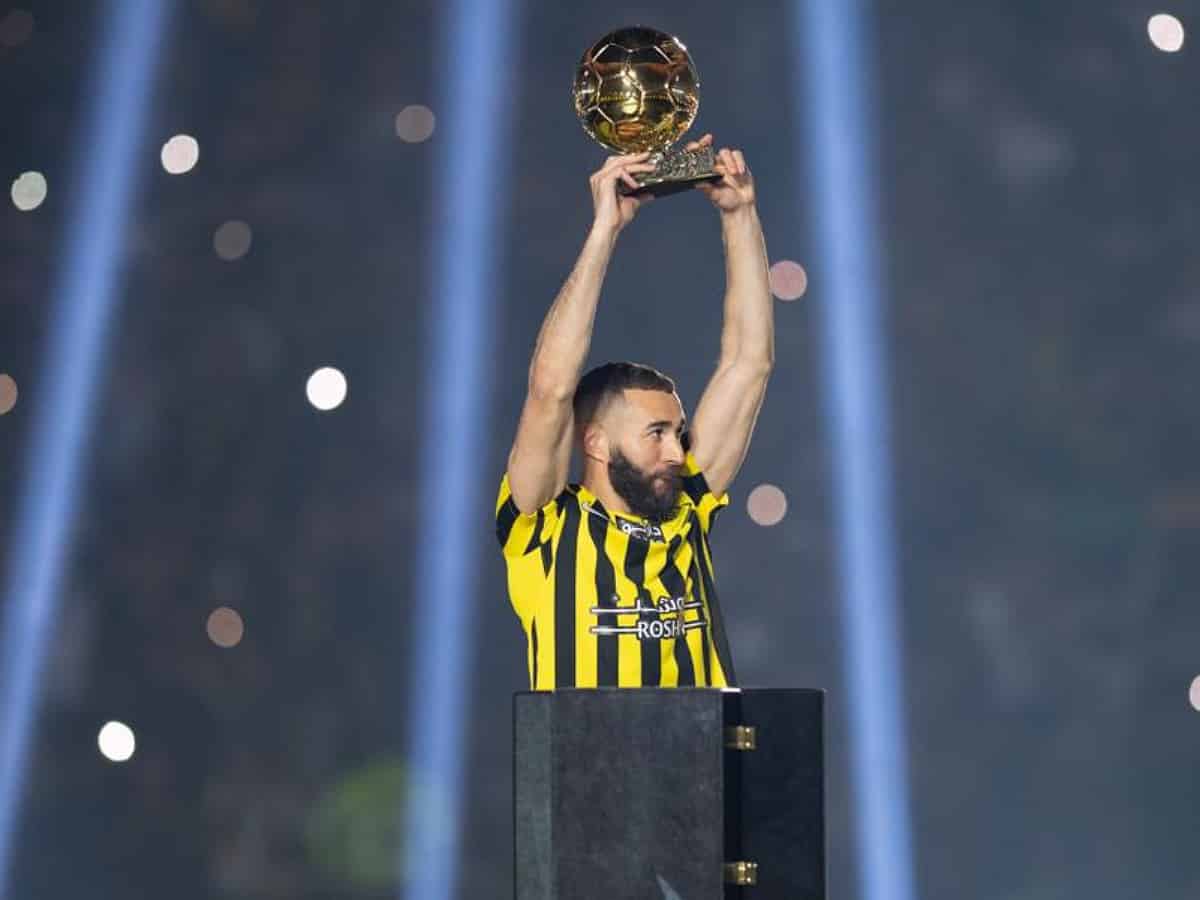 Riyadh: French-Algerian football star Karim Benzema officially moved to the Saudi Arabian football club Al-Ittihad, at the King Abdullah Sports City stadium in Jeddah, on Thursday.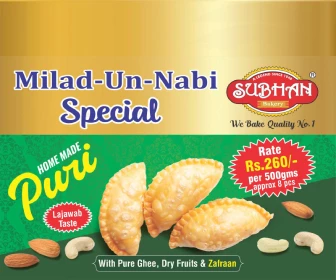 60,000 fans welcomed him to Al-Ittihad with a spectacular fireworks display as he walked out onto the field donning his number 9, on the club's black and yellow jersey.
Here's a look at Karim Benzema's welcome
In his opening speech to the crowd, the 35-year-old said, "Assalam u alaikum, I welcome you and I hope In sha Allah to put the team at a very high level. I chose Al-Ittihad because it is a wonderful team and the league champion. On this ground, I wish to attain success."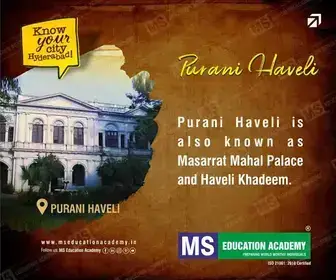 The player added, "Thank you very much," before repeating the famous federal chant, "He walks like this." Then Benzema raised the Golden Ball award that he won during the last season 2022.
Benzema explains his move to Al-Ittihad
Before entering the stadium, the French star spoke at the press conference and said, "I chose Saudi Arabia because I am a Muslim and it is a Muslim country. I have always wanted to live here."
"I visited Saudi Arabia in the past and I have a wonderful feeling about that visit. The most important thing for me is that it is a Muslim, beloved and beautiful country. It is the place where I want to be," he added.
"It is important for me to be in a Muslim country where I feel people love me and give me the opportunity to go through a new experience," Benzema said.
He continued, "Makkah will be close, and as a person of faith, this is very important to me. It is the place where I feel at my best."
Benzema admitted his desire to learn the Arabic language fluently.
He added, "The wide fan base of the Jeddah Union was the biggest motive for accepting the offer of the dean," stressing that his family "is very happy to come to Saudi Arabia." "They motivated me a lot to accept the offer of the Jeddah Union," he added.
The Frenchman has become the latest superstar to join the Saudi Pro League, following the footsteps of his former Real Madrid teammate Cristiano Ronaldo.
Benzema played 648 matches with Madrid, scoring 354 goals, and also contributed to many coronations and titles for the Spanish capital team, with whom he won the European Golden Ball.
He joined the Saudi champions on a three-year contract on June 6 leaving Real Madrid, serving the team for 14 years, since 2009. It is reported that he will earn nearly 200 million euros (Rs 17,77,30,00,000) per season in the Middle East.
Subscribe us on