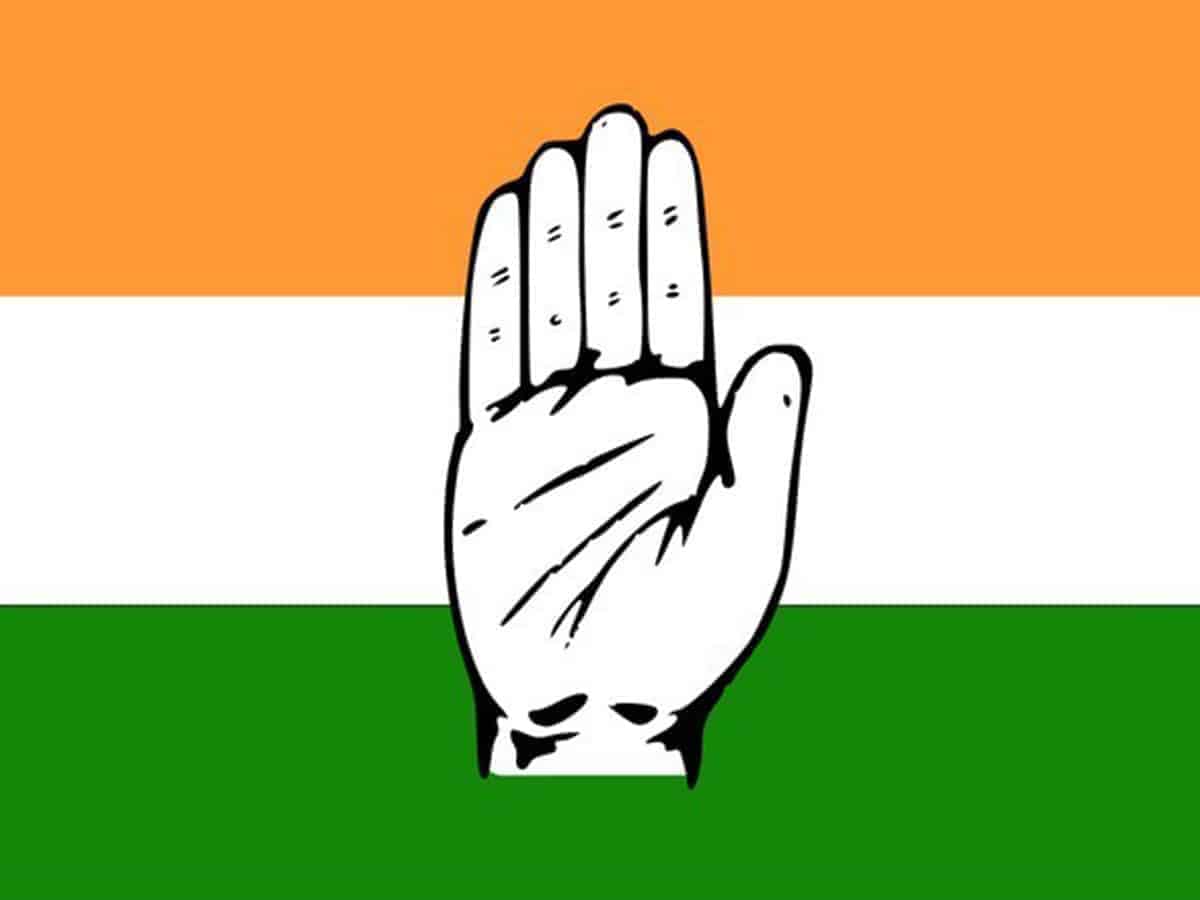 Hyderabad: In preparation for the upcoming Karnataka Assembly elections, the All India Congress Committee (AICC) has allocated responsibilities to leaders of the Telangana Congress.
AICC president Mallikarjun Kharge has named several state leaders as observers for several Karnataka Lok Sabha constituencies.
Previously, the party's high command appointed former minister and Manthani MLA D Sridhar Babu as AICC secretary and Karnataka in-charge. As the party in charge of 'Kalyana Karnataka,' which covers 41 Assembly segments, the Manthani MLA has been touring frequently.
Former Karimnagar MP Ponnam Prabhakar has been appointed as AICC observer for Haveri Lok Sabha, and senior leader Harkara Venugopal has been appointed as AICC observer for Kolas Lok Sabha. Jetti Kusum Kumar, a former TPCC working president who served as an observer in the recent Gujarat Assembly elections, has been appointed as an observer for the Mandya Lok Sabha.
These leaders must monitor aspirants' campaigning and activities, as well as solicit feedback from the cadre, in order to strengthen the party in the Assembly segments that fall under the Lok Sabha constituencies for which they have been assigned responsibility.
At least one AICC secretary and three Telangana observers have been assigned to oversee the Karnataka elections. The chosen leaders expressed gratitude for the trust bestowed upon them and pledged to do justice to the task ahead.
Subscribe us on