Hyderabad: Bharat Rashtra Samithi (BRS) working president KT Rama Rao, in a series of roadshows held on Monday across YadagiriGutta, Bhuvanagiri, and Miryalaguda, stressed that re-electing chief minister K Chandrashekhar Rao is the only way for the continuation of Rythu Bandhu scheme in Telangana.
He drew a connection between the BRS leader and Telangana chief minister's re-election and the continuity of Rythu Bandhu in Telangana, stating, "CM KCR was the only leader who could come up with a farmer-friendly scheme like Rythu Bandhu and KCR has to be re-elected for the Rythu Bandhu scheme to continue."
Where was uninterrupted power before 2014, KTR asks Revanth
"Do you want uninterrupted power supply or Congress," he asked the crowd, taking a jab at Telangana Congress chief Revanth Reddy promising free electricity to farmers in Congress manifesto. KT Rama Rao asked, "Where was uninterrupted electricity when Congress was ruling? Before 2014, Congress promised a six-hour power supply but couldn't even provide three hours of power."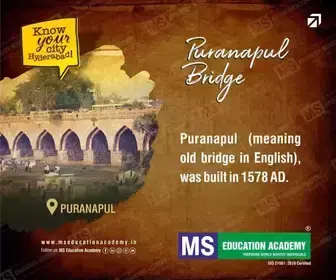 Decide if you want to vote for Congress which gives Rs. 200 pension or BRS which gives Rs. 2000 pension, he said highlighting the Asara Pension initiative of the BRS government.
Hitting out at PM Narendra Modi, KTR said, "PM Modi, when in opposition, cried over the gas cylinder price hike, and after becoming PM, he increased Rs. 800 on the gas cylinder. CM KCR will bear Rs. 800 and provide the gas cylinder for Rs. 400 to the people in Telangana."
KTR also credited CM KCR for the transformation of Yadagiri, saying, "KCR made Yadagiri a new district, developed YadagiriGutta temple is on the lines of Tirupathi, and what did Congress do for the people of Yadadri?" He asked.