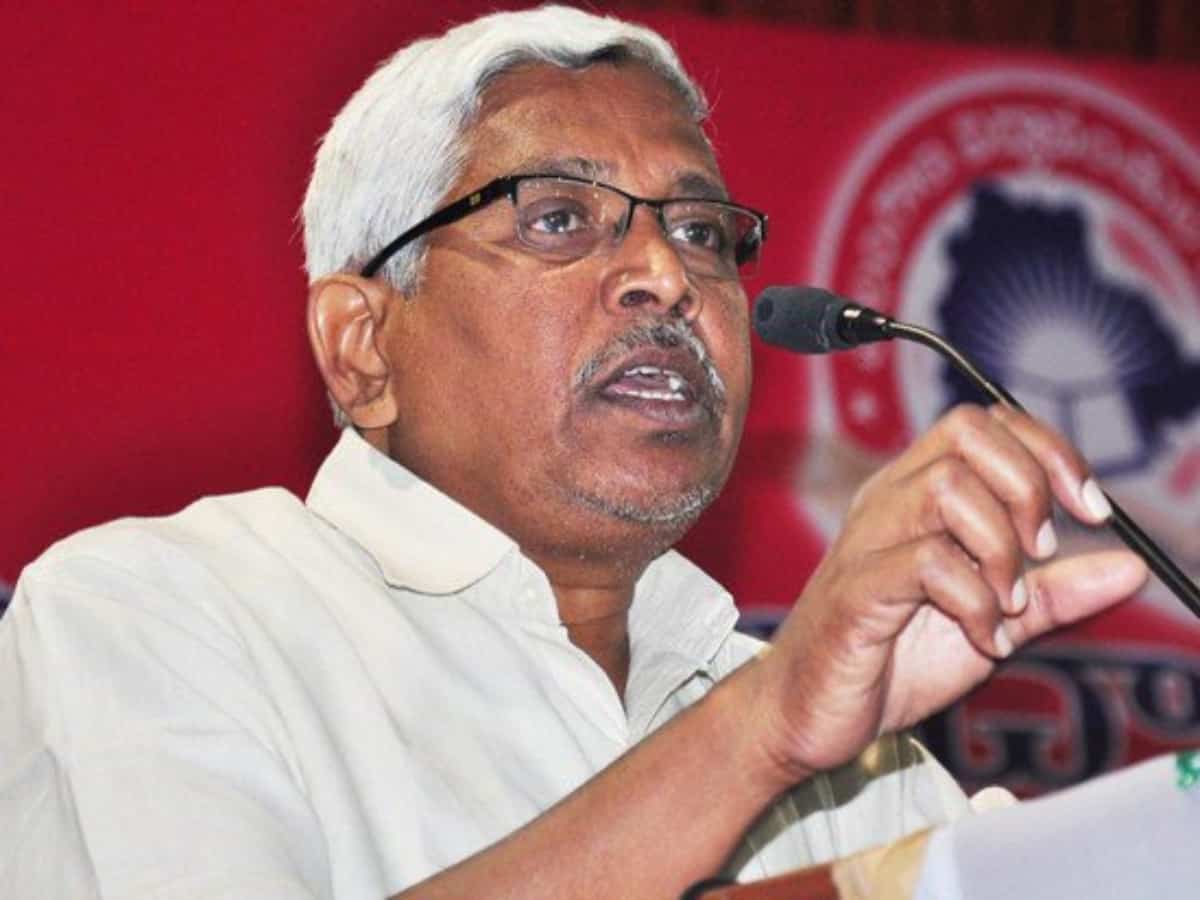 Hyderabad: Telangana Jana Samithi (TJS) President M. Kodandaram on Wednesday announced that 'Telangana Bachao' meeting will be held on March 10.
Releasing the posters of the programme, he said those who participated in Telangana movement will attend the meeting.
He told the media that the meeting would be held with the same spirit with which the 'Million March' was organised to achieve statehood to Telangana.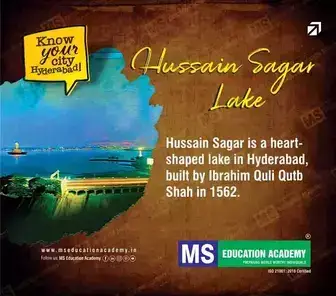 He announced the future programme will be chalked out on the basis of suggestions received during the meeting.
Kodandaram said that Telangana state had not been realised because of Chief Minister K. Chandrasekhar Rao alone but it became a reality because of the people's fight.
Lashing out at Bharat Rashtra Samithi (BRS), the TJS leader said the Delhi liquor policy scam shows how the BRS government was misusing power. He said one family tried to get its share in the scam.
Kodandaram alleged that Dharani portal for land registrations has been designed to help BRS leaders in land encroachments.
He said Chief Minister KCR was adopting double standards. "He is acting as a staunch democrat in Delhi but in Telangana he is functioning as an autocrat," he said.
The TJS leader remarked that KCR's style of functioning has become a curse for the people of Telangana.
During the Telangana movement, Kodandaram was heading the Joint Action Committee (JAC) comprising all political parties and non-political organisations fighting for Telangana state. He was considered close to KCR but they parted ways after the formation of a separate state.
Subscribe us on