Kuwait: Kuwait is open to negotiations with the Philippines on the visa ban for Filipino citizens if Manila accepts its demands, the Deputy Minister of Foreign Affairs Mansour al-Otaibi said.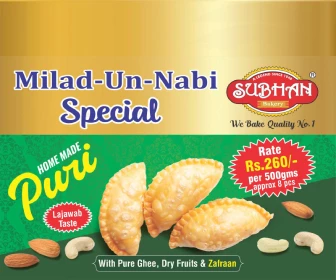 Earlier this month Kuwait stopped issuing all types of work and entry visas to Filipinos after the Philippines failed to comply with the labour agreement.
Kuwait said there were many employment violations at the Philippine embassy ​​including housing workers in shelters, searching for fugitives without involving state institutions, communicating with Kuwaiti citizens without permission from the authorities and pressuring employers to add clauses to work contracts.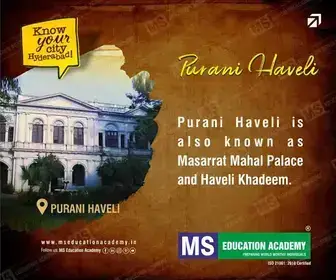 The demands include recognition by the Philippines for violating Kuwaiti laws and the Vienna Convention on diplomatic relations through the practices of its embassy in the country.
"The embassy must also pledge not to repeat its violations and that those responsible for these violations will be held accountable," Kuwait News Agency (KUNA) quoted al-Otaibi as saying on Sunday.
On May 24, Kuwait's Ministry of Interior said it would "continue to stop issuing any kind of visa to nationals of the Philippines because Manila rejected Kuwait's conditions aimed at preventing a recurrence of labour abuses."
The visa ban comes after Manila first stopped sending workers to Kuwait in February after Filipino woman Jollibee Ranana was found in the desert in January.
Nearly 270,000 Filipino workers are employed in Kuwait.
Subscribe us on