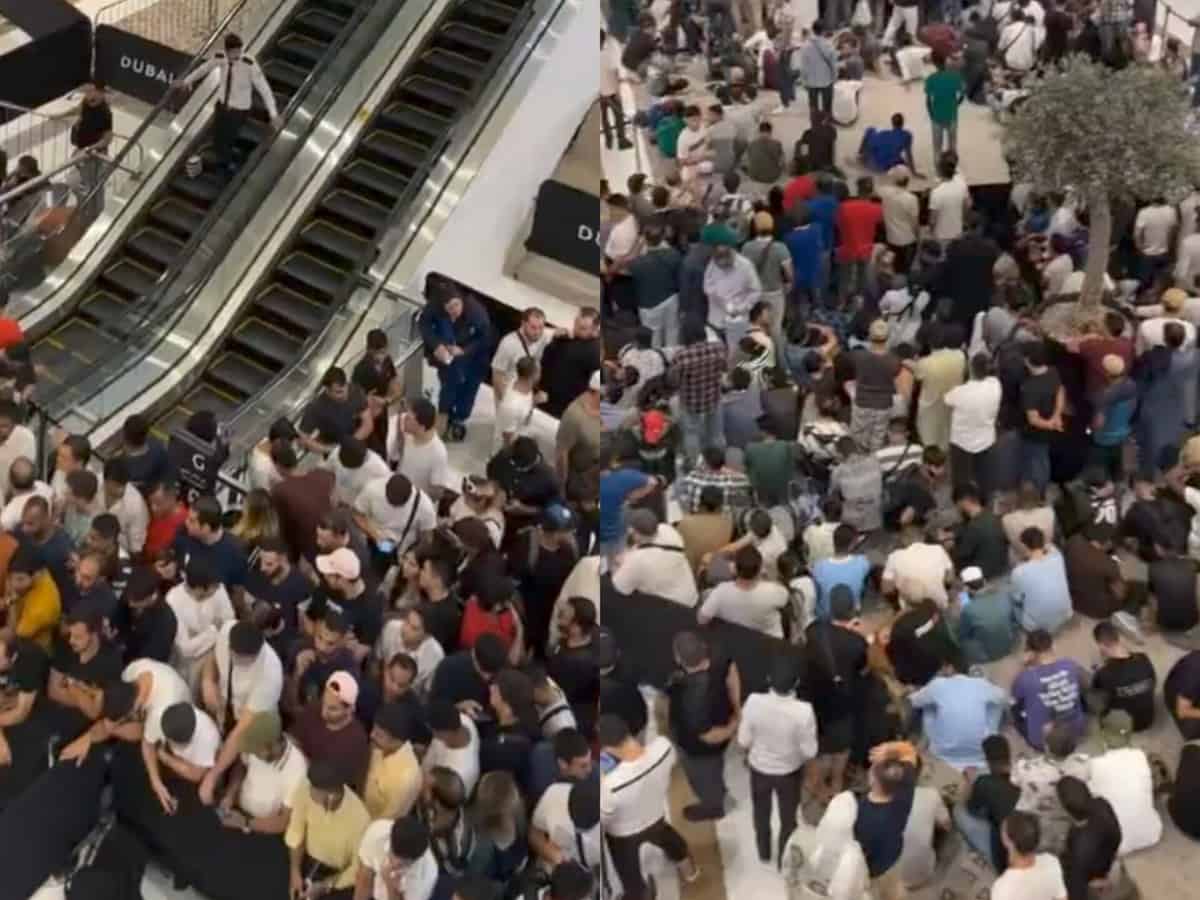 Abu Dhabi: Hundreds of people queued in front of Apple store in Dubai Mall to be the first to buy the much-awaited iPhone 15 series as it officially initiated the sale on Friday, September 22.
Videos circulated on social media platforms showed Apple enthusiasts lined up outside the store since Thursday, September 21.
Another video showed security staff erecting barriers as the crowd surged forward.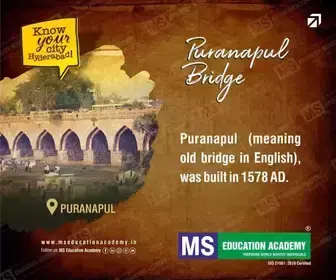 Although customers have had the chance to pre-purchase the newest iPhones since September 15, order delivery and in-store sales started on Friday morning.
On Tuesday, September 12, Apple launched its iPhone 15, iPhone 15 Plus, iPhone 15 Pro, and iPhone 15 Pro Max. It will be available in four stunning new finishes, including black titanium, white titanium, blue titanium, and natural titanium.
The prices of the new phones range from Dirhams 3,399 (Rs 76,748) to Dirhams 6,799 (Rs 1,53,519).
The first few lucky customers were able to lay their hands on the device and experience its features.
As per a report by Khaleej Times, Egyptian tourist bought eleven iPhones and paid more than Dirhams 100,000 (Rs 22,58,120).
Here's the glimpse