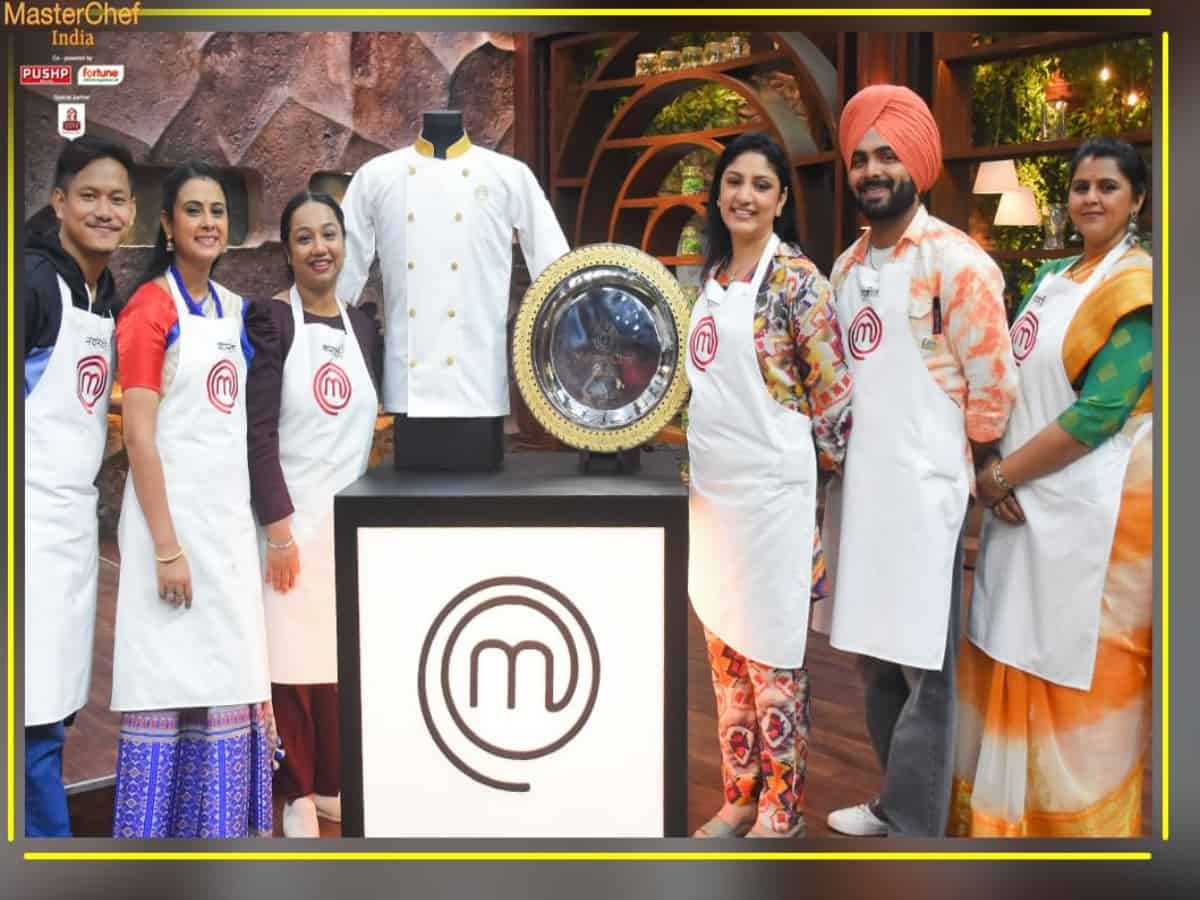 Mumbai: MasterChef India season 7 is coming to an end, and the finale is just around the corner. Fans of the popular cooking show are eagerly waiting to find out who will be crowned the winner and take home the grand prize.
The grand finale of MasterChef India season 7, which is set to air on March 31, promises to be a nail-biting event, as the remaining contestants battle it out in the kitchen to win the coveted title of MasterChef India. The current top 4 finalists left in the race are — Santa Sharma, Nayanjyoti Saikia, Aruna Vijay and Suvarna Bagul.
MasterChef India 7 Winner Name 2023
According to inside sources and a leaked photo from the finale shoot, the MasterChef India 7 winner is Nayanjyoti Saikia from Assam. In the photo that went viral like wildfire Nayanjyoti is seen holding the shining trophy. However, the exact winner will be announced during in the final episode of the show on Friday.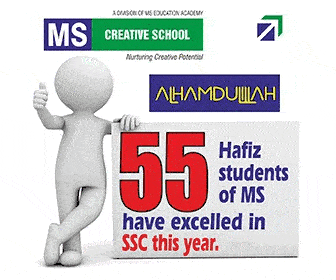 Prize Money Of Winner
The winner of the cooking reality show will not only earn the respect of their peers and the judges but also walk away with a grand prize of Rs 25 lakhs, as per inside sources.
As we approach the finale, the excitement and anticipation among the fans are palpable. Who will be crowned the winner of MasterChef India 7 and take home the whopping amount of prize money? Only time will tell, but one thing is for sure, the finale is going to be a thrilling and unforgettable event for all the MasterChef India fans out there.
Stay tuned to Siasat.com for more interesting scoops and updates on reality shows.
Subscribe us on