Hyderabad: The US Consulate General in Hyderabad has recently opened its new facility at Nanakramguda. The new consulate facility is built at a cost of USD 340 million and is located on a 12-acre site.
The construction project included $70 million in local investment and employed a combined workforce of over 1,000 American, Indian, and third-country nationals.
Since 2008, it operated from Paigah Palace
The US Consulate General in Hyderabad was established in 2008 at the historic Paigah Palace, making it the first US diplomatic office to open in India since India's independence.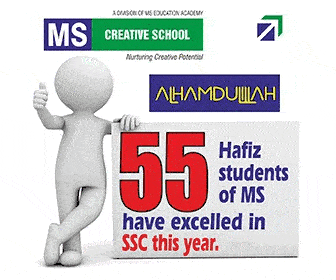 After fifteen years of commencing operations from the Paigah Palace in Begumpet, the Consulate has now moved to its own building in the Financial District, Nanakramguda, an information technology cluster in the western part of the city.
The US Consulate General in Hyderabad represents the US in the Indian states of Telangana, Andhra Pradesh, and Odisha. The US-India relationship in the region spans a wide range of key issues, including higher education and cultural programs, military cooperation, health and environmental issues, and commercial ties, the US Consulate said in a statement.
In 2022, the US Consulate General Hyderabad issued more than 18,000 student visas. Additionally, US companies have invested billions of dollars in the region's tech, defense, aerospace, and pharmaceutical sectors.
New address of US Consulate at Nanakramguda in Hyderabad
Visa applicants who have scheduled interviews should now go to the US Consulate's new facility in Nanakramguda, Hyderabad for their interviews. The new address of the US Consulate is Sy. No. 115/1, Financial District, Nanakramguda, Hyderabad, Telangana, 500032.
All other visa services, including biometrics appointments, "dropbox" appointments (interview waiver), and passport pickup, will continue to take place at the Visa Application Center (VAC), located at the Lower Concourse, HITEC City Metro Station, Madhapur, Hyderabad.
Subscribe us on