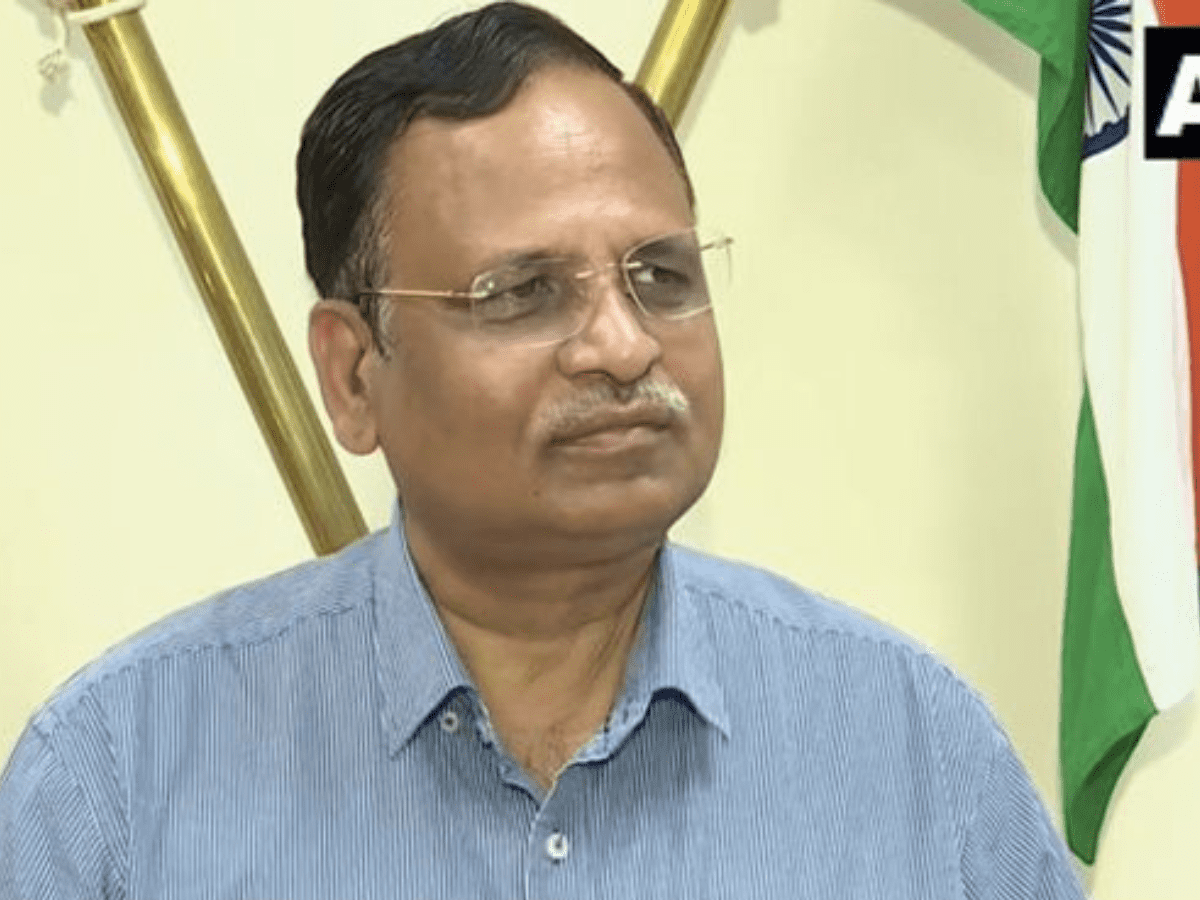 New Delhi: Tihar Jail officials on Thursday claimed that jailed minister Satyendar Jain has been abusing them and threatening them with dire consequences once he gets out of prison.
Assistant Superintendent Jaidev and Deputy Superintendent Parveen Kumar, Tihar Jail, had complained against Satyendar Jain in an 'incident report' on December 8, 2022, that when they went to serve a Show Cause Notice to Jain as per rule 1272 of DPR, 2018, he threatened them.
Jain has been blatantly intimidating these officers and others for their acts trying to prevent him from availing facilities of massage, lavish food and other VIP treatments, that came to the fore recently, said a jail official on Thursday.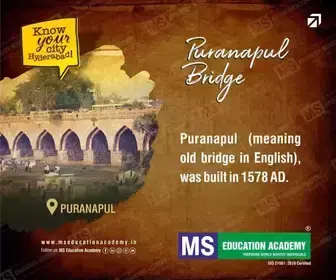 The Assistant Superintendent Chaudhary further stated in his complaint that, "at that time he (undersigned), assumed that Satyendar Jain said this because of frustration, but in view of the latest incident report dated Decembe 8, 2022, he has apprehension that Jain, being a minister may take adverse action against him and other jail officials, once he comes out of the jail."
"In view of the above, it is requested that Satyendar Jain may be transferred to some other jail at the earliest," reads the complaint.
Chaudhary has marked this complaint and incident report to the AIG, Prison, who in turn, noted on file that, "Shri Satyendra Jain has been making reference to the undersigned also at 'X' (X being the retired government servant mentioned in Chaudhary's noting), with superannuation time due in 2024. The matter may be kept on record lest Jain may make adversial moves against me in future."