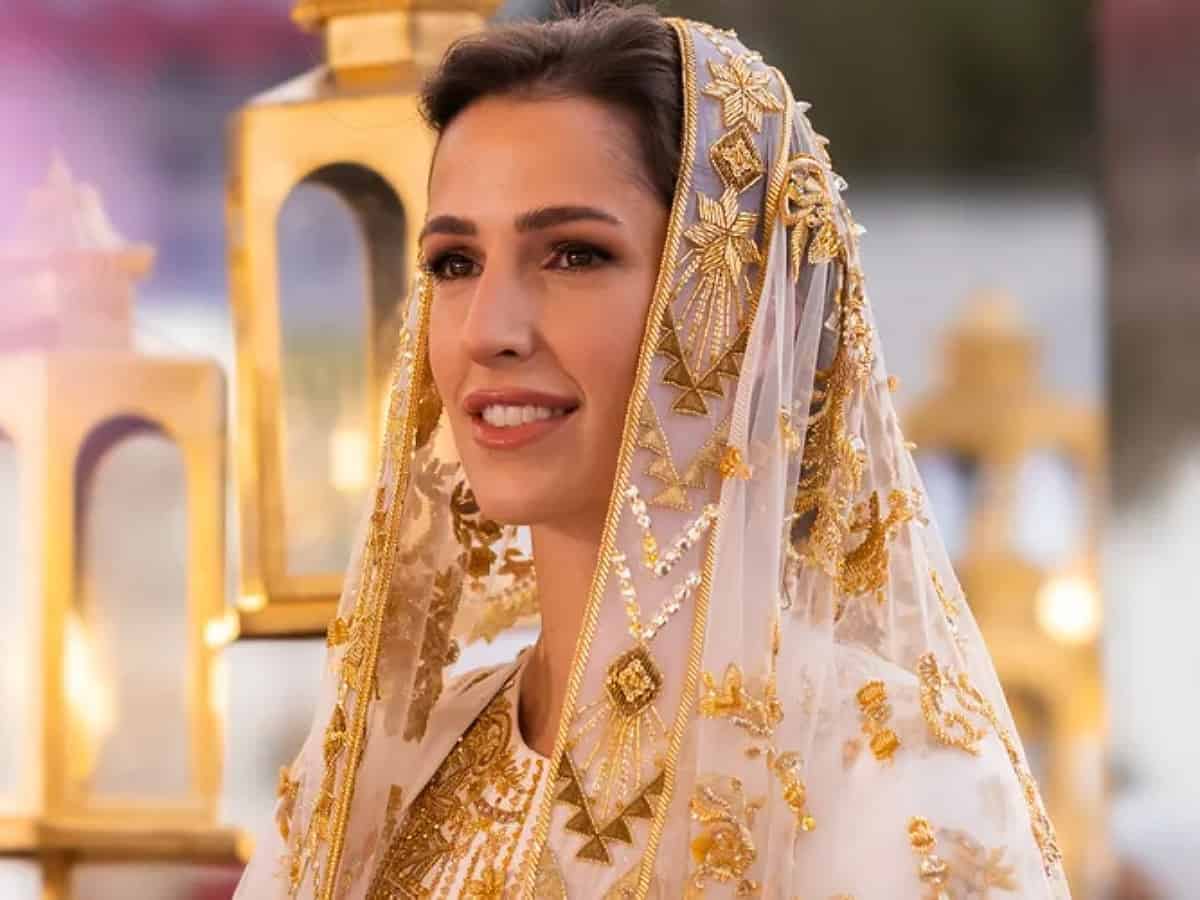 Jordan's Queen Rania has shared pictures and video from the henna party of her future daughter-in-law Rajwa Khaled Al Saif.
Henna party, which took place at Royal Hashemite Court's Madareb Bani Hashem in Amman, is the first major celebration ahead of the wedding of Al Saif to Crown Prince Hussein, which is set to take place on June 1 at Zahran Palace.
The celebration brought together women from both families as well as the larger Jordanian kingdom.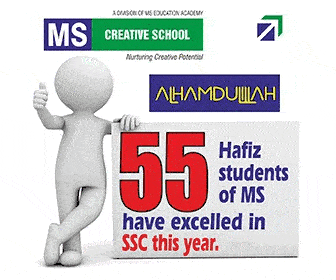 Queen Rania praised Rajwa in her welcome speech, describing her as "the sweetest and most beautiful bride-to-be" and as dear to her as her daughters Princess Iman and Princess Salma.
Sharing series of photos from the event on Instagram, Queen Rania said she was celebrating "our beautiful Rajwa".
"No celebration would be complete without our Jordanian family. Celebrating our beautiful Rajwa," Queen Rania wrote in one of her Instagram post.
In the pictures, Al Saif, who hails from Saudi Arabia, appears wearing a gold and white dress designed by Saudi designer Hunaida Al-Serafi.
Here is a look of Rajwa Al Saif's henna party celebrations
Sharing a close-up of the design process on Instagram, Honayda revealed the inspiration and symbolism behind the dress.
"The dress draws its inspiration from Miss Rajwa's modern personality and her elegant allure, combining each of the couple's rich civilisations in a contemporary spirit."

"The design mirrors traditions and merges rich heritage imbued with Arabic elements and touches of cultural beauty of the Hashemite kingdom of Jordan and the Kingdom of Saudi Arabia."

Honayda wrote on Instagram
On the other hand, Queen Rania, wore an elegant look by Lebanese designer Saiid Kobeisy.
"We feel truly honoured to have dressed her Majesty Queen Rania of Jordan, who mesmerised guests at Princess Rajwa Al Saif's henna party, in a stunning bespoke Saiid Kobeisy couture floor-length kaftan gown, that featured celestial shades of blue, gracefully highlighting the Queen's natural charm and allure."

Saiid Kobeisy wrote on Instagram.
On May 15, the official logo for the royal wedding was revealed, with the words "we rejoice" written in Arabic calligraphy.
On August 17, 2022, the Royal Court announced the engagement of Crown Prince Hussein bin Abdullah II to Al Saif.
Who is Rajwa Khaled Al Saif?
Rajwa Khaled Al Saif, was born in Riyadh on April 28, 1994, to Khaled bin Musaed bin Saif bin Abdulaziz Al Saif, and Azza bint Nayef Abdul Aziz Ahmed Al-Sudairy, and she is the younger sister of Faisal, Nayef and Dana.
Rajwa Al-Saif belongs to the Subay tribe, and they are the sheikhs of the town of Al-Attar in Sudair, Najd region in central Saudi Arabia, since the beginning of the era of King Abdulaziz Al Saud.
Subscribe us on