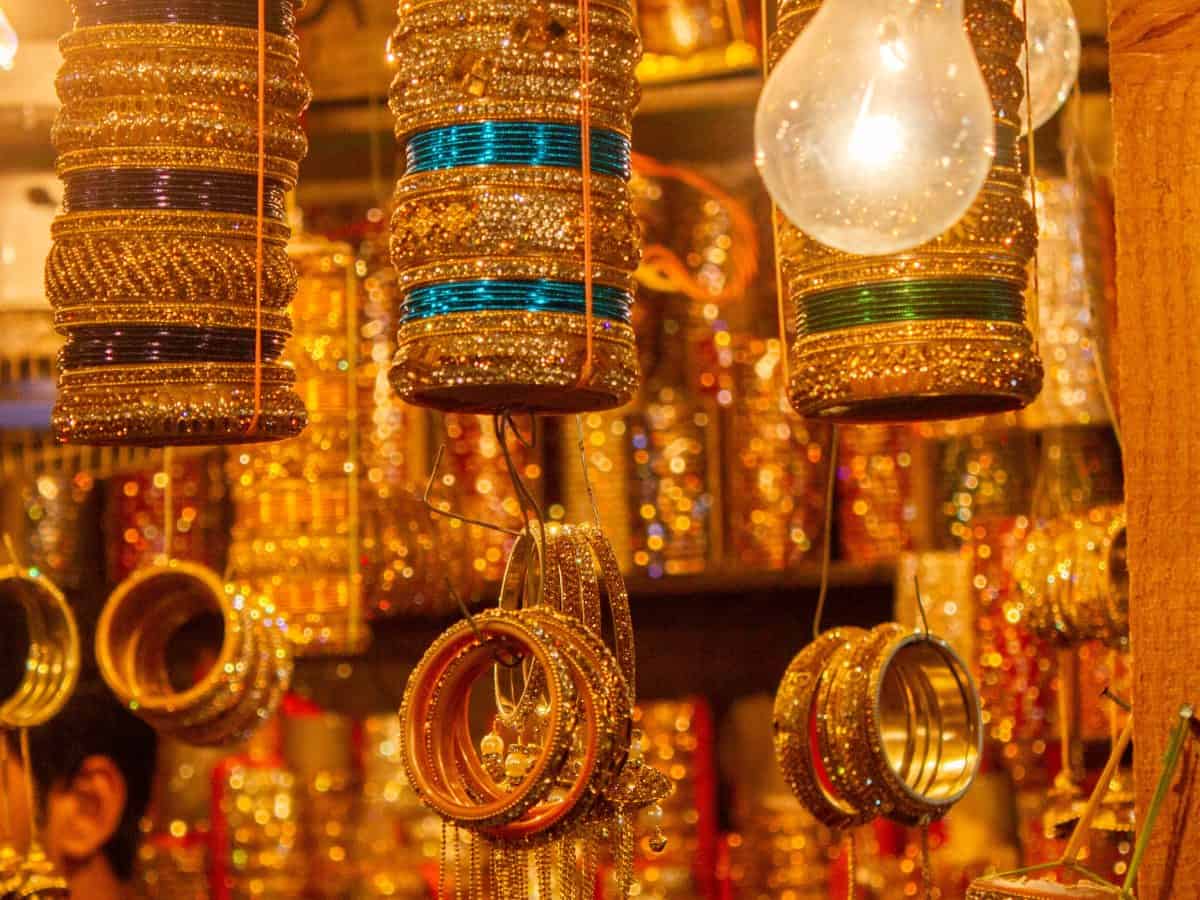 Hyderabad: Quli Qutub Shah Urban Development Authority (QQSUDA) is undertaking works to restore the lost glory of Laad Bazaar located near Charminar, Hyderabad.
In order to restore the lost glory, many steps are being taken. So far, the façade for the shops at Laad Bazaar has been finalized. It will ensure that all the shops at the famous bangle market will have a uniform design.
After inspecting the market on Friday, Municipal Administration and Urban Development Special Chief Secretary Arvind Kumar tweeted that QQSUDA will restore the market within a year.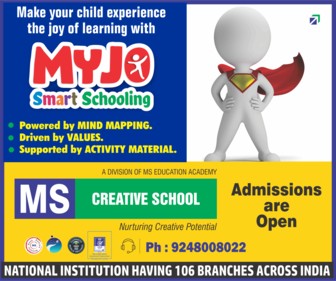 Laad Bazaar in Hyderabad
Laad Bazaar, also known as Choodi Bazaar, is the famous bangle market in Hyderabad. It is located on one of the roads that branch out from Charminar.
Most of the shops that are located on this kilometer-long road sell bangles and wedding-related articles.
Laad Bazaar is famous in Hyderabad since the Qutb Shahi period. The market is located near the city's many famous historical monuments such as Charminar, Makkah Masjid, Chowmahalla Palace, etc.
Khursheed Jah Devdi to be restored
Telangana government which is restoring many historical monuments in Hyderabad has recently announced the restoration of Khursheed Jah Devdi. It is located at Hussaini Alam.
Though the announcement was made in December 2022, the work is yet to begin.
Built by the ancestors of Paigah noble Khursheed Jah Bahadur, the monument is a European-styled architectural palace. Located just a kilometer away from Charminar, the palace is a notified heritage structure.
The palace which now needs to be restored was once decorated with exclusive chandeliers. The garden at the palace was full of flowers.
Subscribe us on