Riyadh: The Kingdom of Saudi Arabia's oil giant Aramco has announced the discovery of two new natural gas fields in the Empty Quarter, the Saudi Press Agency (SPA) reported.
In a statement, Minister of Energy Prince Abdulaziz bin Salman said the first discovery at the Hiran natural gas field was confirmed after gas flowed from Hanifa reservoir in the Al-Hiran – 1 well and from Al-'Arab – C reservoir in the same field.
The second discovery at the Al-Mahakik natural gas field was confirmed after gas flowed from the Al-Mahakik – 2 well.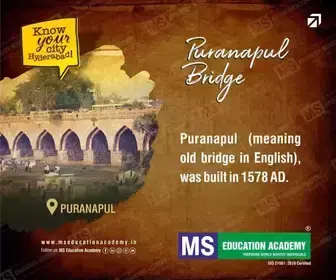 In addition to these significant discoveries, natural gas was also discovered in five reservoirs in previously discovered fields.
They are
Saudi Aramco's recent discoveries highlight its commitment to expanding its energy reserves and maintaining its significant role in the global energy market.
The discoveries align with Aramco's plan to boost gas production by over half from 2021 levels to 2030, pending domestic demand.
Saudi Arabia has the sixth largest global gas reserve in the world, estimated at about 333 trillion standard cubic feet, in addition to trillions of cubic feet potentially discovered.