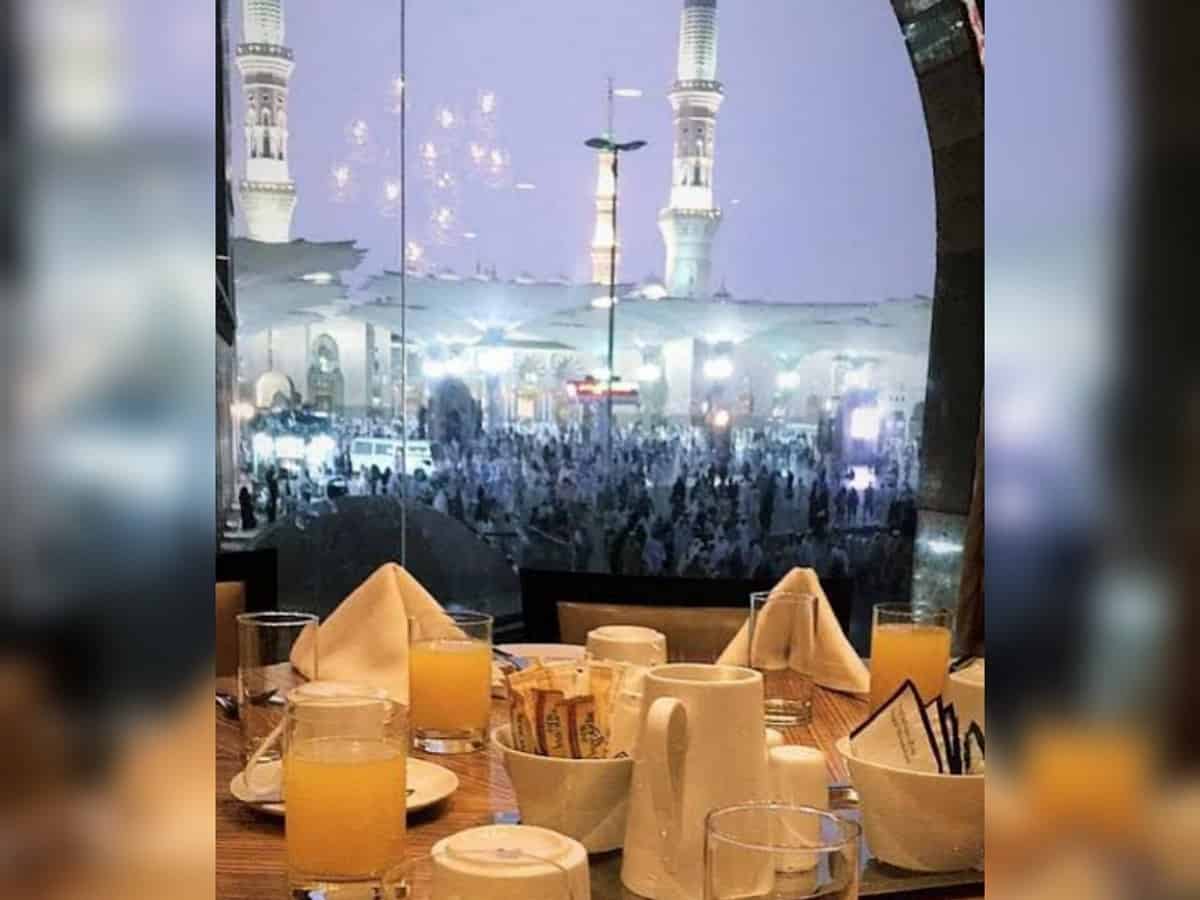 Riyadh: The Kingdom of Saudi Arabia's Ministry of Human Resources and Social Development (MHRSD) has revealed localizing a number of professions in the holy city of Madinah as part of a regional localisation programme, the Saudi Press Agency (SPA) reported.
Several professions in Madinah will be localized with a percentage ranging from 40 per cent to 100 per cent starting from next Zul Hijjah, corresponding to June 2023.
The program, which restricts jobs to Saudis only, is pursued by the Ministry in partnership with the Ministry of Interior and local authorities to provide more "stimulating and productive" job opportunities for citizens.
The decision includes localizing jobs at restaurants in the city by 40 per cent of the total manpower, at coffeeshops and food and beverage wholesale outlets by 50 per cent each.
Cleaning, loading and unloading works are excluded from the decision. However, the number of exempt workers must not exceed 20 per cent of the total staff and must appear in uniform.
Other professions covered by the localization decision include 40 per cent marketing specialists, sales representatives and accounting finance staff.
The ministry said that it will provide a package of incentives and support to private sector establishments to help them employ Saudis. These incentives include support for the search for qualified employees, training and continuity of employment.
In recent years, the Kingdom has launched a series of initiatives to employ its citizens and replace expatriate workers in various fields, including education, communications and real estate as part of a labor policy known as Saudization.
Saudi Arabia, with a population of 34.8 million, is home to a large pool of expatriate workers.
Subscribe us on