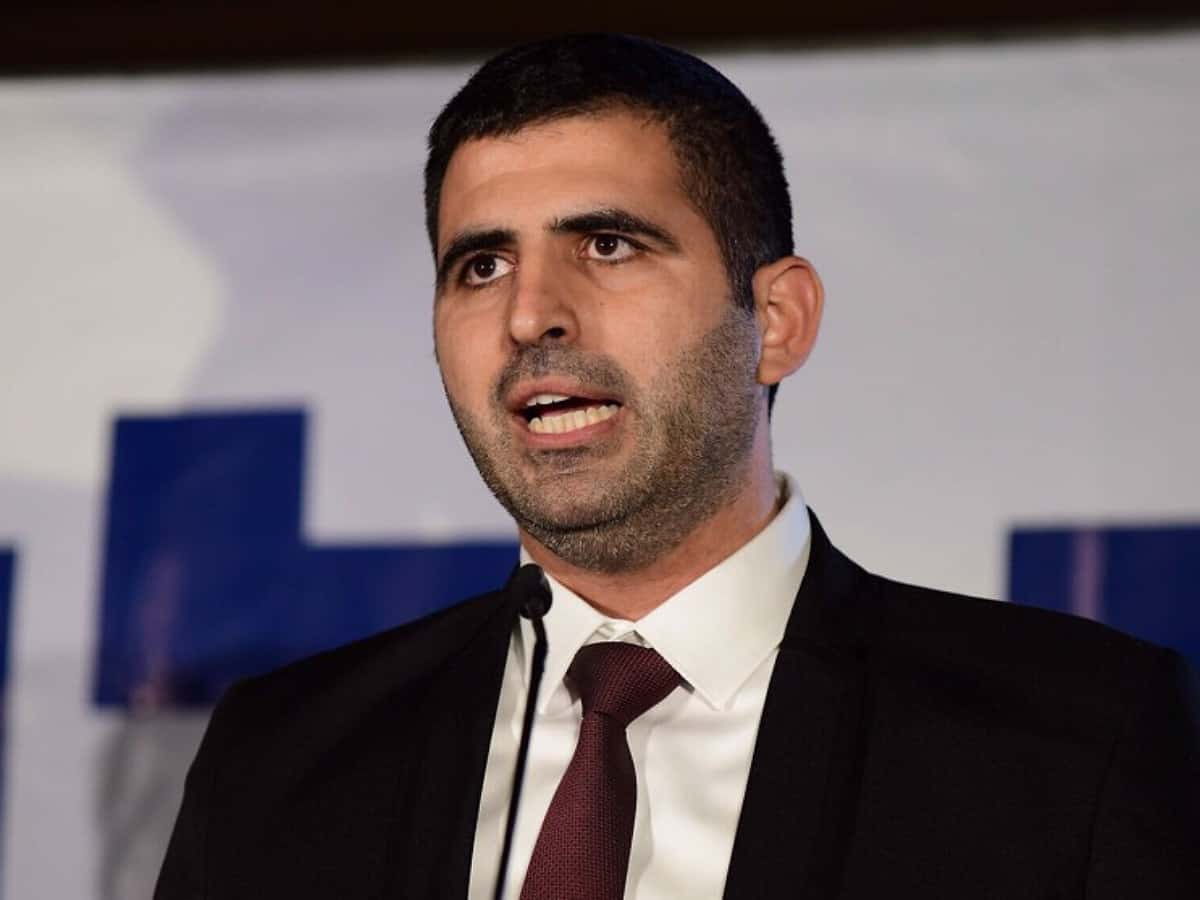 In the second visit to Saudi Arabia by an Israeli minister within a week, the Israeli Minister of Communications, Shlomo Karai, on Monday, October 2, arrived in Riyadh to participate in the "Universal Postal Union (UPU)" conference.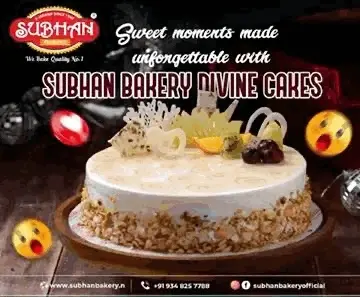 Karhi will address the UPU's Fourth Extraordinary Congress on Wednesday, October 4, which is open to the UPU's 192 member states till October 5.
It is noteworthy that Israeli Tourism Minister Haim Katz visited Riyadh on September 26 to attend an international conference on tourism.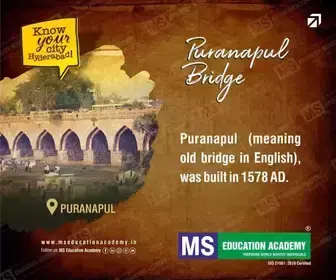 This came three weeks after an Israeli delegation arrived in Saudi Arabia to participate in the 45th session of the UNESCO World Heritage Committee.
The visits of Israeli officials come at a time when talks on signing a normalization agreement between Israel and Saudi Arabia are gaining noticeable momentum.
On September 21, Saudi Crown Prince Mohammed bin Salman during an interview with American Fox News channel denied reports that talks to normalize relations with Israel were halted, stressing that they are getting closer to normalization every day.
In recent months, Israeli officials have increasingly talked about the imminent normalisation of relations with Saudi Arabia, but Riyadh has stressed on more than one occasion that this will not happen until a solution to the Israeli-Palestinian conflict is reached.