In solidarity with Palestinians and rejection of normalization with Israel, Syrian boxer Mohammad Mlaiyes has withdrawn from the Asian Games currently being held in China, due to the presence of Israeli referee.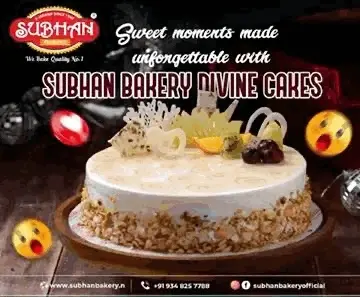 The 19th Asian Games are currently being held in China.
Mlaiyes was set to face Bahraini counterpart, Danis Latypov in the preliminary round of the men's over 92-kilogram division of the continental event. The coach, Mohamed Ghosoun, submitted an objection to the referees committee.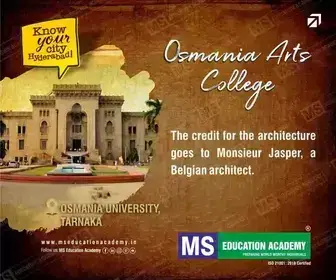 The referees committee refused to respond to the Syrian objection. This prompted Mlaiyes not to get in the ring and then withdraw, after which the referee announced the victory of the Bahraini boxer Laptov.
"Syria, its territories, nation and blood are much more precious than any medal or tournament. It is a country of dignity, pride and resistance against the Israeli occupation," the boxer told reporters.
Mlaiyes decision to withdraw from the fight received expressions of praise and appreciation across social media platforms, where all commentators unanimously rejected normalization with Israel.
Ths is not the first time that athlete have refused to participate in events that include Israel.
In recent years, a growing number of Muslim athletes have withdrawn from international competitions in protest against the illegal regime's ongoing atrocities against the Palestinian people.