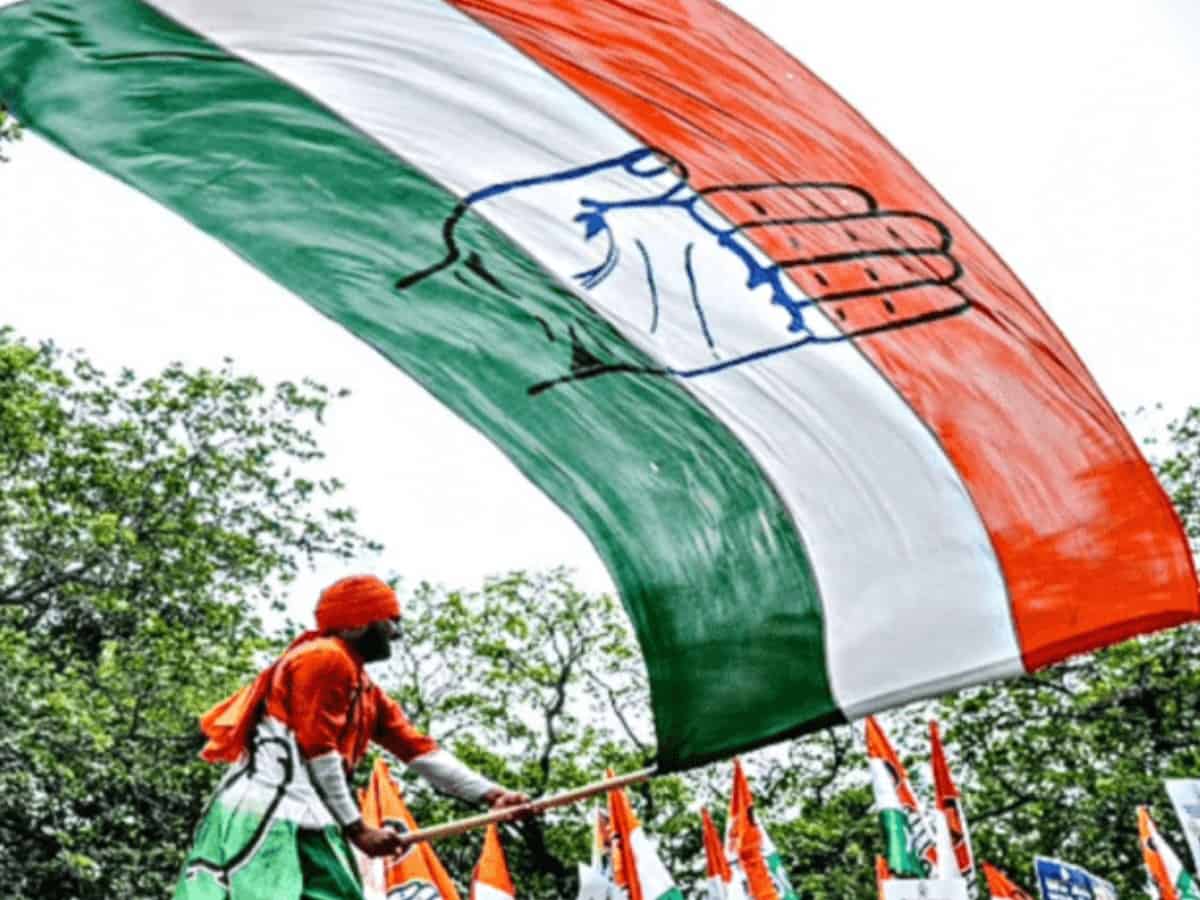 Hyderabad: Congress Telangana in-charge Manikrao Thakare on Tuesday alleged that Prime Minister Narendra Modi's silence on the controversial Kaleshwaram project reflects that BJP is trying to help the ruling party Bharat Rashtra Samithi in winning the Telangana assembly elections so that they can receive support from the BRS in 2024 Lok Sabha polls.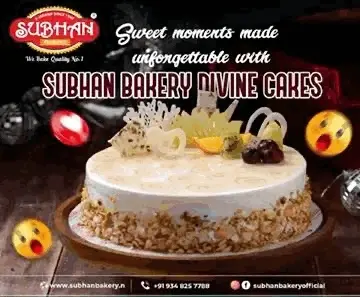 "We have always been saying that BJP, BRS and AIMIM are one, they're fighting together…today, PM Modi did not speak anything about Kaleshwaram project, so it is clear, here BJP and BRS are fighting election together and every decision of BRS are being taken by BJP. BJP is trying to help BRS (to win the election) so that in 2024, they get help (from BRS)," Manikrao Thakare told ANI.
The Congress leader's reaction came hours after Prime Minister Narendra Modi accused the Congress of corruption and appeasement in the state during an election rally in Hyderabad.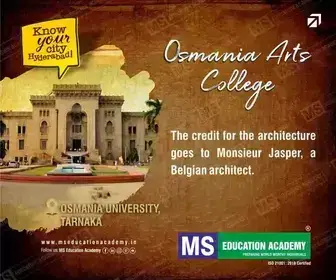 "Congress is 'C' team of BRS. Congress and BRS have three things in common in their DNA: dynasty, corruption and appeasement," PM Modi said in Hyderabad.
Attacking the opposition over the corruption cases, the Prime Minister said, "The ones who have looted the public, they will have to return everything to the public. Yeh Modi ki guarantee hai (This is Modi's guarantee). BRS and Congress are the two sides of the same coin. Their intentions are focused on exploiting the state's resources. Both of them are promoting their sons and daughters. They do not care about your sons and daughters".
Telangana will go to assembly elections on November 30 and counting of votes, along with those of four other poll-bound states, has been scheduled for December 3.
The state is set to witness a triangular contest among the BJP, BRS and the Congress.
In the previous Assembly election in 2018, the Bharat Rashtra Samithi (BRS), previously known as Telangana Rashtra Samithi (TRS), won 88 of the 119 seats, hogging 47.4 per cent of the total vote share. The Congress came in a distant second with just 19 seats.