Hyderabad: After a tussle with the Bharat Rashtra Samithi (BRS) top leadership over not allotting an MLA ticket to his son in the list of candidates announced by the party recently, Malkajgiri MLA Mynampally Hanumanth Rao announced his resignation from the party on Friday, September 22.
Myanmapally has been demanding two Assembly (MLA) tickets; one for him and another for his son. But to his disappointment, BRS leadership didn't allot a ticket to his son.
The Malkajgiri MLA also said he will soon inform regarding his political future.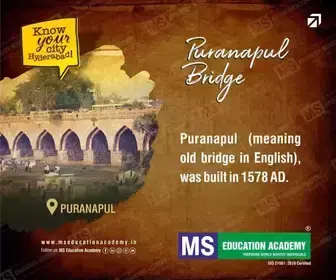 The development comes very close to the state elections end of this year. His tussle with the BRS top leadership, especially with health and finance minister T Harish Rao gained prominence after the candidates' list announcement by party chief and chief minister K Chandrashekhar Rao.
Hanumantha Rao had said, "I am competing from Malkajgiri and my son Rohit Rao from the Medak constituency. What is Harish Rao's work in Medak?" he asked.
He alleged that minister Harish Rao blocked development in Medak.
"I am busy with Malkajgiri and Medak constituencies. At an appropriate time, I will teach Harish Rao a lesson. Everyone knows his position and status before and after becoming an MLA," he said.
He had said that he would compete only if both (father and son) were given tickets.