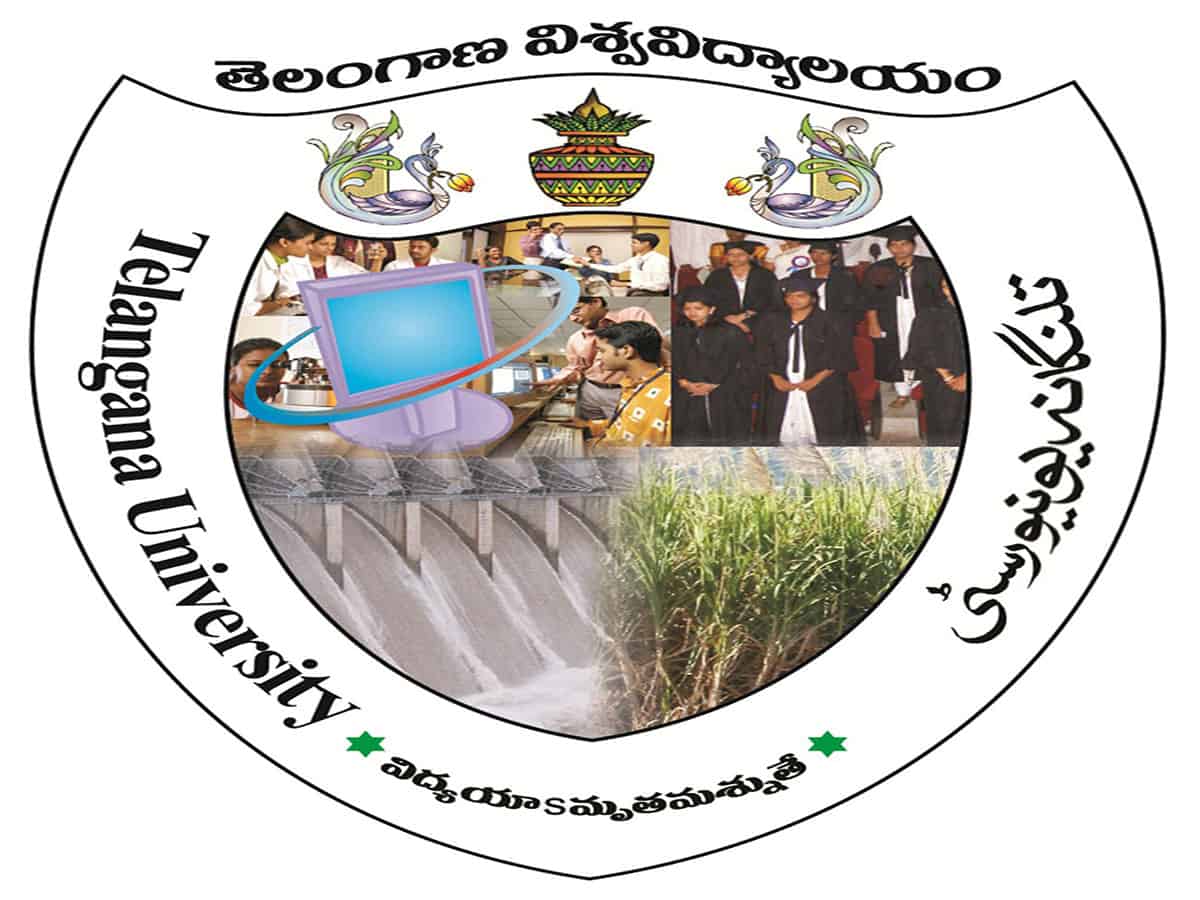 Hyderabad: A conflict has arisen between the Vice Chancellor of Telangana University, Nizamabad Ravinder Gupta, and the government, leading to a dispute over the appointment of the Registrar. In response, the Vice-Chancellor took the drastic step of locking the registrar's chamber to prevent the appointed registrar from assuming charge.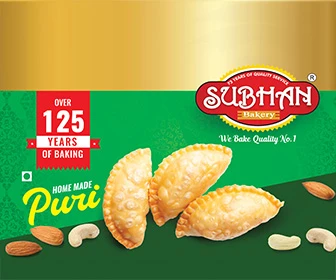 The disagreement between the Vice-Chancellor and the Executive Council of the university centers around the appointment of the registrar. During the Vice-Chancellor's absence, the Executive Council not only appointed a new registrar but also formed a five-member committee to scrutinize certain decisions made by the Vice-Chancellor. Despite being the Chairman of the Executive Council, important decisions were made without the Vice-Chancellor's involvement.
Subsequently, the Vice-Chancellor approached the High Court, seeking to annul the decisions made by the Executive Council. As per the original plan, Yadgiri was slated to assume the role of the registrar, but the Vice-Chancellor took action by locking the chamber with the assistance of security officials. The Vice-Chancellor argues that decisions cannot be made by the Executive Council without his authority.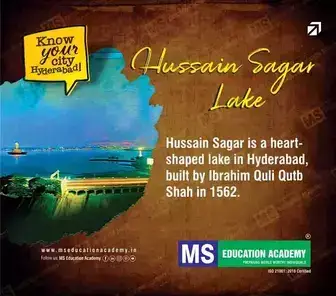 In a recent development, the Executive Council replaced Prof. Vidya Vardhani with Prof. Yadgiri as the registrar. Notable members of the Executive Council include Commissioner of Technical Education Naveen Mittal and Secretary of the Education Department Karuna. The Vice-Chancellor had proposed the appointment of Prof. Nirmala Devi from Osmania University as the Registrar, but the Executive Council denied the request.
Since the decisions made by the Executive Council on April 19, the Vice-Chancellor has effectively revolted against them. Ravindra Gupta has completed two years as Vice-Chancellor and has one more year remaining in his tenure. In the absence of the Vice-Chancellor, the High Court has nullified the decisions made by the Executive Council. The matter is currently pending in the High Court, while government officials are attempting to implement their decisions.
Subscribe us on